GALA price jumped 19% in the 24 hours
While crypto market values are seeing ups and downs over a couple of weeks, the Gala price has jumped 19% in the 24 hours on Feb 15, and giant coins like BTC, ETH saw a single-digit gain on the contrary.
Gala games is a blockchain-based gaming studio with an aim to provide players control over their games using a play-to-earn model. The announcement of the Galaverse festival launch, a three-day live event starting from June 7 in Copenhagen, Denmark, became the reason for the GALA price surge.
The firm made public news of its launch in an official blog post and added;
It was clear that the Galaverse is much much larger than any one event, no matter how epic. With memories of -the Galaverse still fresh in our minds, we've set out to plan the first of this year's events! That's right — the FIRST!
The Gala team presented an immersive world experience for each game in the last Galaverse event held in 2021 in Las Vegas. Alongside providing a chance for discount drops to attendees, the event included top-tier-performer and live entertainment. Moreover, the team announced new projects such as Legacy, Empires, Last Expedition, and Walking Dead,
The long-time awaited gaming festival over the pandemic took social media on fire.
Galaverse Event 2022
Official announcement confirms that participants will be required to buy one ticket for the whole event instead of buying daily. A single ticket costs $8000 and $14,000 for a couple. And the total number of available tickets is only 800.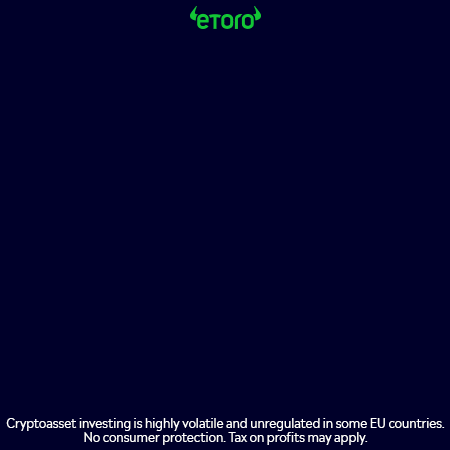 Similarly, the gaming studio also made another biggest announcement earlier this month. The company revealed its plans to deploy 5 billion to expand its NFT ecosystem.
The report added the consumption plans of the 5 billion funds, which heeds 2 billion for the game developments and $1 billion for Gala theme park NFTs, and the remaining 2 billion will equally deploy its music studio project and movies.
Currently, the GALA price stands at 0.3495, up over 3.91% in the last 24 hours, with a daily trading volume of $1,869,928,377. Similarly, the price spikes ballooned its market cap to $2,380,983,870 with a circulating supply of 6,977,205,436 coins.
The GALA price fluctuates near $0.3495 | Source: GALA/USD Chart on TradingView.com
GALA Price Predictions
GALA has been the favorite cryptocurrency throughout the last year. It marked $0.836 as its all-time high on November 26. Analysts and algorithm-based forecasts have predicted upward trends for the coin ahead.
PricePrediction.net predicts $0.43 as an average value for GALA for the year 2022 and $0.54 as its maximum value. Similarly, the GALA price is speculated to reach a minimum of 0.61 by 2023 and $0.94 by 2025. While the average predicted price for 2025 stands at $1.40
Another crypto speculating firm, WalletInvestor, says GALA is a fantastic long-term investment. It predicts the maximum trading price of the coin at $0.55 for 2022 and $0.61 as a minimum level of 2023. Similarly, WalletInvestor speculates $0.94 as a minimum GALA price in 2025, while the average predicted price stands at $1.40.
If you want to know more about latest news on Crypto, Blockchain and Bitcoin Visit The Daily Encrypt