Bitcoin and Ethereum both fell around 7% over the last 24 hours, amid calls for more rate hikes in September. Bitcoin (BTC), continued its bearish price action today with the top cryptocurrency falling to a weekly low at $21,814 according to data from CoinMarketCap.
Bitcoin is now trading at $21,785 per piece after a brief recovery, down 6.9% despite a 7.69% increase in daily trading volumes.
Bitcoin's market capitalization has fallen more than half, from $1.27 Trillion last November to below $417 Billion today.
Ethereum, which is the second-largest cryptocurrency in terms of market capital, has dropped to $1,728, representing a 6.2% drop over the last 24 hours.
According to CoinMarketCap, ETH's current market capitalization is $211.5 billion. This is 64.49% lower than its November record of $4,891 which was recorded in November.
According to data from Coinglass, more than $537 million has been sold by 156,155 traders in crypto markets over the last 24 hours amid bearish price action.
Bitcoin is the leader in liquidations, with $201.3 million. Ethereum follows with $132.7 millions.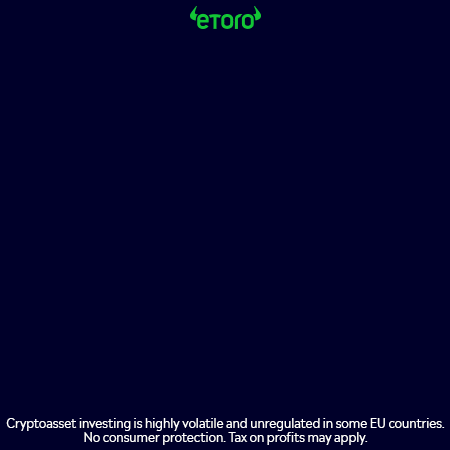 The majority of liquidations in the two most popular cryptocurrencies resulted from long positions that were blown out.
According to CoinMarketCap, other cryptocurrencies such as Solana (11.6%), Polygon (111.85%), Binance Coin (8%) and Avalanche (14.3%) have also suffered huge losses in the last 24 hours.
Market price action that is bearish is likely to be related to Fed's anticipated rate hike next month, and reduced DeFi activity.
Wall Street Journal reported that James Bullard, the St. Louis Fed President, favors a 0.75% rate increase by next month. As reported, Mary Daly, San Fransisco Fed President, confirmed a 0.50% rate increase or 0.75% next month.
Both confirmed that rates could rise as long as rising inflation is not controlled.
Due to concerns about the upcoming merge, user activity across all DeFi apps on Ethereum has been also negative in the past week.
According to Dune Analytics data, the trading volume of decentralized exchanges (DEX) has fallen 34% in 24 hours.
According to DefiLlama data, the total value locked across all blockchains has fallen by more than 3.75% over the past 24 hours. This indicates that there is less interest in DeFi.