Eric Schmidt, a former Google CEO whose net worth is $22.8 billion, reveals that he has put "a little bit" of money into cryptocurrency. He added that he finds Web3's economics "interesting," noting that the platforms and the use patterns are interesting.
Ex-Google Chief Eric Schmidt Discusses Crypto Investing and Web3
Former Google CEO and Chairman Eric Schmidt talked about cryptocurrency investing and Web3 in an interview with CNBC, published Thursday.
Schmidt served as the CEO of Google from 2001 to 2011. He stayed on as executive chairman until 2017 and technical advisor until 2020. His net worth is currently $22.8 billion according to the Bloomberg Billionaire Index.
Regarding his own crypto investment, he revealed that he has invested "a little bit" of money into cryptocurrency, without naming any coins specifically. He further clarified that he's just getting started investing in crypto.
The 67-year-old explained that for him, the most interesting part of blockchain is Web3. He opined:
A new model where you as an individual control your identity, and where you don't have a centralized manager, is very powerful. It's very seductive and it's very decentralized.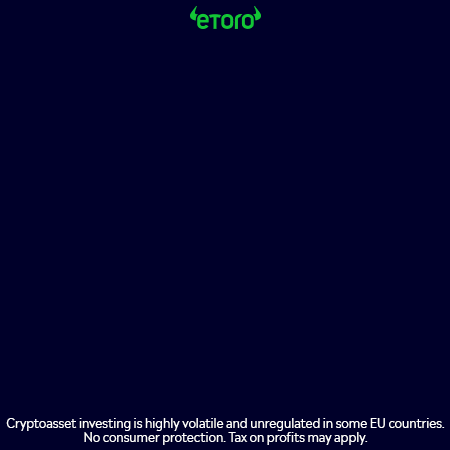 "I remember that feeling when I was 25 that decentralized would be everything," he added.
The former Google executive noted that if he were starting out today as a software engineer, he would want to work on AI algorithms or Web3.
Schmidt clarified that his interest in Web3 involves "tokenomics," which concerns the specific supply and demand characteristics of cryptocurrencies.
Noting that Web3 could come with new models for content ownership and new ways of compensating people, the former Google boss elaborated:
″[Web3′s] economics are interesting. The platforms are interesting and the use patterns are interesting.
However, he pointed out that it "doesn't work yet, but it will."
What do you think about Eric Schmidt's comments? Let us know in the comments section below.