FLOW traded higher on Thursday after the token surged up following seven consecutive days of declines. 
The increase is despite global crypto market capitalization trading at 1.14% less as of writing. Today's session saw a drop in Shiba Inu by almost 10%.
FLOW was one notable mover on Thursday, after the token recovered from seven consecutive days' declines.
FLOW dropped to $2.54 after the drops. This was also a support level.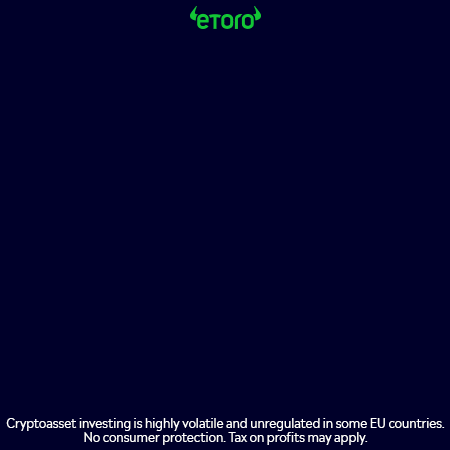 Bulls decided to re-enter market like August 8th, when prices were at the floor. FLOW/USD reached a high of $2.80 today.
FLOW bulls appear to be now aiming for a resistance level of $3.00 after colliding with the support line.
To get closer to this point, however, the token must first overcome an obstacle on the relative strength index (RSI).
The index reading at 60.32 is as of writing. This is slightly below the ceiling of 61.19 which was historically an area where bears have positioned themselves.