Florida has announced that it would allow citizens to pay their state taxes in bitcoin. The state has been a hotbed for crypto activities as Miami Mayor Francis Suarez has made it his mission to make the city the crypto hub of the nation. This has paid off in various ways for the city and its citizens and now, the state takes another step in its crypto agenda by allowing taxes to be paid in cryptocurrencies.
Paying Taxes In Bitcoin
Ron DeSantis, governor of Florida, recently announced his plans to allow Florida citizens to pay their taxes using cryptocurrencies like bitcoin. The governor explained that he had asked various state agencies to begin working on ways in which Florida businesses would be able to easily make tax payments in cryptocurrencies. He further added that people (businesses) should be able to pay their taxes in cryptocurrencies if they so choose.
Related Reading | Quick Rug Pull: US Justice Dep't Charges Two 20-Year-Olds In alleged $1.1 Million NFT Scam
DeSantis said this during a signing ceremony for a new bill. This new bill was one that would mandate all high schools in the state to have financial literacy classes, and factoring in the governor's comments regarding cryptocurrencies, it is speculated that cryptocurrencies will also be taught in these financial literacy classes.
BTC price declines to $44,000 | BTCUSD on TradingView.com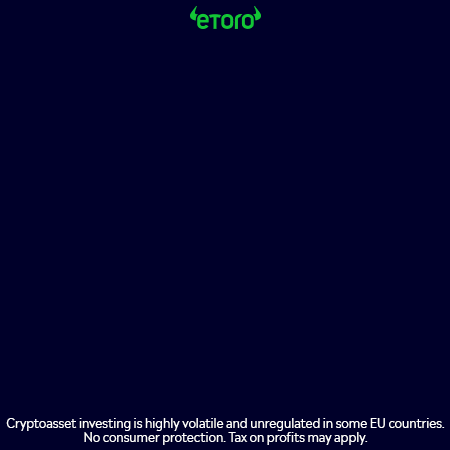 "I've told the state agencies to figure out ways where if a business wants to pay tax in cryptocurrency to Florida, we should be willing to accept that," said Governor DeSantis.
He mentioned bitcoin specifically during this ceremony, a cryptocurrency which he explained that the state was planning on receiving as payments, saying; "we're working on doing that, for payments in the state of Florida."
Related Reading | Another Crypto Scam: Former Party Producer Charged In $2.7 Million 'Cash-To-Bitcoin' Plot
The state follows in the footsteps of Colorado, which had announced that it would begin allowing residents to pay their taxes using cryptocurrencies. These two states rank high on the most crypto-positive states in the United States, alongside states like New York and Wyoming, both of which have lawmakers that have been very vocal about their support of cryptocurrencies and their use in their various jurisdictions.
Featured image from USNews.com, chart from TradingView.com