Today, Ethereum's Merge was activated at 6:42 AM UTC. This took slightly longer than originally anticipated. The first NFT was created on proof-of stake Ethereum in just seconds. 
A transaction fee of 36.8ETH ($60,626) was charged. At block 15537393 at 06:42:42 UTC today, the total terminal difficulty was reached triggering proof of stake.
First NFT mint was made 17 seconds after merge completion


In just 17 seconds, the first NFT on proof-of stake Ethereum was created in the next block . To mint "The Transition," the user spent 36.8 Ethereum in transaction fees ($60.626.26).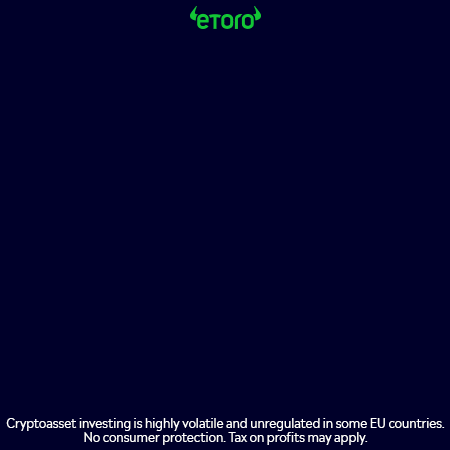 The NFT also displays key information about Ethereum, such as the difficulty level and the timestamp.
One user, known as The Transition, has created a new twitter account and website. On the website, you can auction off your NFTs.
This collection is now in Ethereum history. However, it's not the first appearance of the panda-mascot as an NFT. PandETH was minted in early 2019.