According to a recently published study by Merchant Machine, mobile wallets are predicted to have 4.4 billion users by 2024. Merchant Machine's findings show the global pandemic propelled the popularity of digital wallets and researchers expect the numbers to grow from 44.50% of the population in 2020 to 51.70% by 2024.
Half the World's Population Will Leverage Mobile Wallets in 2 Years, Study Says
The use of mobile wallets has grown a great deal since the start of the Covid-19 pandemic and a study published by Merchant Machine predicts growth will continue. The researchers note that since 2015, the total revenue generated by mobile wallet applications has tripled, and by 2022, it's expected to be around $1,639.5 trillion.
"The safety, security, and convenience of digital wallets, as well as the popularity of smartphones and general digitalisation of society, were among the main reasons for the popularity of this method," Merchant Machine's study details. Furthermore, the research explains the top mobile payment platforms in 2022.
The top mobile wallet used worldwide today is Alipay with 650 million users and the second most popular is Wechat with 550 million users in 2022. Alipay and Wechat were followed by Apple Pay (507M), Google Pay (421M), and Paypal (377M). While credit cards, debit cards, bank transfers, and cash on delivery all dropped in use, buy now, pay later schemes increased alongside mobile wallet popularity.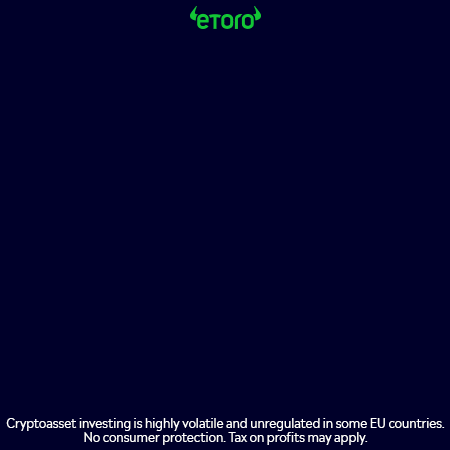 "Besides mobile wallets, the only method of payment that will see an increase in popularity among consumers is buy now, pay later schemes such as Klarna or Clearpay," the study notes. "These methods are particularly popular among Millennials and Generation Z users due to the possibility of splitting the cost into monthly installments."
China Takes the Top Position in Terms of Adoption, Gartner Expects 20% of Enterprises to Use Digital Currencies by 2024
In terms of mobile wallet adoption, China ranked the highest percentage of digital or tap-to-pay contactless payments. China was followed by Denmark, India, South Korea, Sweden, the United States, and Canada. "The common usage of contactless payments in China is down to society utilising tech solutions in every aspect of their life," the researchers explain.
Merchant Machine's researchers do not expect the growth to stop and by 2024, estimates expect 4.4 billion or roughly half of the global population will be using mobile wallet applications. The study's findings are aligned with Gartner's research that estimates 20% of enterprises or large corporate entities will use digital currencies for payments by 2024.
What do you think about the expected growth of mobile wallet use by 2024? Let us know what you think about this subject in the comments section below.