Fidelity will make Ethereum, the second-largest cryptocurrency market cap by market capital, available to its customers starting October 28. After beginning with Bitcoin as an asset manager, Fidelity now turns to Ethereum.
Fidelity Digital Assets sent an email to clients stating that institutional Ethereum capabilities will be available on the Fidelity Digital Assets Platform on October 28th 2022. Fidelity will offer the service only to existing institutional clients that already trade or hold Bitcoin. The firm has provided these services since 2018.
Fidelity has been interested in crypto assets since the beginning. After the Ethereum merger, which saw the network transition to proof-of-stake, the asset manager stated that many investors now see Ethereum "through a different lens." This upgrade, long in the making, also significantly slowed down the supply of ETH.
Fidelity's digital assets account already allows institutional clients to add Bitcoin to their retirement savings plans.


The custody offering is unrelated to that service. The company has been criticized by certain members of Congress, especially Democratic Senator Elizabeth Warren.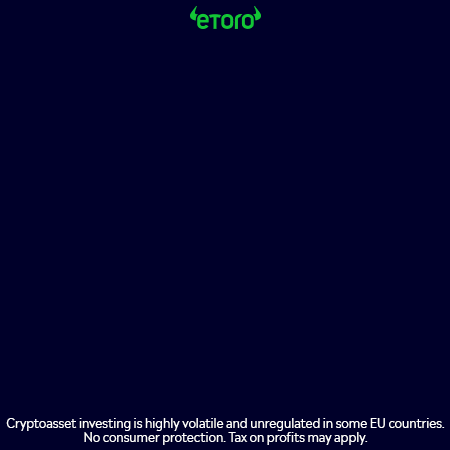 Fidelity Digital Assets President Tom Jessop stated to the Wall Street Journal in May that the company was employing over 100 people to develop additional blockchain services including Ethereum trading.
Last month, the HTMLJ reported Fidelity might soon offer Bitcoin trading to retail customers – a rumor that Galaxy Digital CEO Mike Novogratz also shared publicly.
Fidelity currently offers two ETFs (Exchange-Traded Funds) for metaverse companies and crypto-related businesses.
It has also launched a Bitcoin spot ETF (Canada) but is still unable to do so in the U.S. because of roadblocks by the Securities and Exchange Commission.