Back in January, popular exchange infrastructure Ox launched an NFT Swap Standard on Ethereum. Powered by the fourth iteration of its protocol (v4), the standard will be launched on Polygon, Binance Smart Chain, Fantom, Avalanche, Celo, and multiple blockchains.
Related Reading | Aave To Introduce A Decentralized Social Media Platform Built On Polygon
The NFT Swap standard, according to a press release shared with Bitcoinist, will enable developers to build NFT based dApps, marketplaces, and to "unlock" opportunities in the sector across multiple blockchains.
Sandeep Nailwal Co-Founder of Polygon, the Ethereum scalability solution, said the following on the protocol's fourth iteration and its potential to improve the NFT experience on the network:
0x Protocol v4 will unleash a wealth of possibilities for developers, users, and creators alike. We're keen to see more NFT products on Polygon leverage the open standard and unlock the full potential of the NFT market.
Per the release, the Ox Protocol v4 represents an important step at the project's core mission of powering a tokenized world "where all value can flow freely". Fantom CEO, Michael Kong, said Ox has become one of the leading platforms in the crypto industry. In that sense, he highlighted the way in which Ox and Fantom's objectives overlap:
Its mission to enable the free flow of assets aligns very closely with that of Fantom, and we could not be more thrilled to work alongside their outstanding team to drive the decentralized space forward.
After Ethereum Launch, How Ox NFT Swap Standard Will Contribute With An Open Financial System
In an official post, the team behind Ox informed on the implementation of the NFT Swap Standard on the Ethereum mainnet. The event was preceded by a community vote from ZRX, Ox's governance token, holders.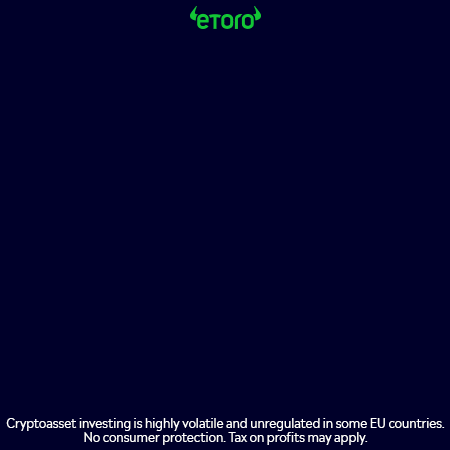 The team behind the platform explained the advantages of combining creator-focused and gas-efficient features. Thus, providing Web3 participants with a multi-chain experience, allowing them to invest less time learning to use different blockchains, creating different wallets, or inventing more funds in traction fees.
The post claims the NFT Swap Standard is as much as 54% more gas efficient than alternatives, with the capacity to yield instant royalties for content creators, non-custodial on and off-chain NFT listing, and many other features. Below there is a comparative chart of the fees users can expect with Ox Protocol v4 and on alternative platforms.
Source: Ox Protocol Blog
As seen below, Ox Protocol in its fourth iteration offers more functionalities than OpenSea and other platforms. The President of Celo Foundation, Rene Reinsberg said:
0x Protocol v4 brings a new level of accessibility to the NFT market that perfectly aligns with that mission. It is easy and free to implement thanks to its transparent, open-source nature, allowing Web 3.0 developers to build marketplaces on the Celo network, accessible to anyone with a mobile device, that are secure and efficient.
Source: Ox Protocol Blog
Related Reading | OpenSea Confirms Phishing Attack Affecting Multiple Users, Here Are The Facts
Finally, Will Warren, Co-Founder, and Co-CEO of Ox Labs, the core developer behind the Ox protocol, added:
We're excited to see 0x Protocol v4 serve as as an open standard for NFT swaps on EVM-based blockchains and to empower NFT developers and communities to establish vibrant markets across an increasingly multi-chain ecosystem. Many teams are already building with 0x Protocol v4, and you can expect to hear some very exciting announcements soon – stay tuned!
As of press time, ETH's price trades at $2,578 with a 3.45% profit on the daily chart.
ETH trends to the downside on the daily chart. Source: ETHUSD Tradingview