Anybody trading, buying or selling cryptocurrencies must be cautious, Europe's top financial watchdogs warn. They have declared digital assets "highly risky" and "speculative" in , a statement published Thursday.
European Supervisory Authorities, a group of regulators from the banking, securities, markets and insurance sectors of the bloc, stated that crypto assets were "not suitable for most retail consumers" as either an investment or as a way of paying or exchanging. The European Supervisory Authorities stated that there is a greater risk of misleading advertising due to the rise in crypto asset promotion via social media and influencers. Particularly those promising "fast or high returns" and seem too good to be true.
The statement of the group was published on Thursday on the European Banking Authority's site. It echoed the statements of other financial watchdogs around the world, which have repeatedly pointed out the lack of consumer protections in the rapidly-growing crypto industry.
The U.K. and Singapore have taken steps to restrict crypto asset promotion, including the limitation on such ads that only target wealthy people.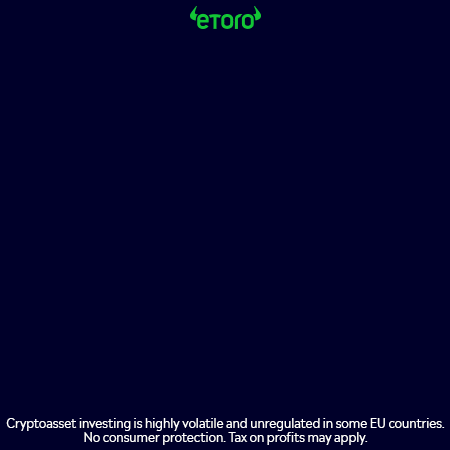 European authorities stated that consumers must be ready to lose all of their investment money if they purchase these assets. This was in response to the sector's rapid growth, and potential for geopolitical exploit.
Scope of restrictions
This warning comes after the European Parliament moved to accelerate legislation regarding the regulation of the crypto asset industry. European officials raised concerns that cryptocurrency could be used to bypass sanctions on Russia by individuals and entities, despite very limited evidence.
The supervisory group also asked the Council of the European Union for clarifications on the steps it's taking to prevent Russian and Belarussian entities from accessing crypto "in order to ensure the proper implementation of the existing sanctions."
On Monday, a European committee approved a final draft bill to the bloc's Markets in Crypto Assets Bill (MiCA). This bill seeks to protect consumers against market manipulation and money laundering. Before MiCA can be made law, it must be approved by the EU executive arm as well as the EU member states.