Elon Musk, Spacex CEO and Tesla CEO, has reiterated his support for dogecoin (DOGE). He confirmed that he will continue to support the meme cryptocurrency and buy it. His statements triggered a rise in the price of dogecoin amid a downturn in crypto markets.
Elon Musk, Tesla CEO, reaffirmed his support of the meme cryptocurrency dogecoin several times this weekend. Musk stated that he would continue to support DOGE on Sunday. Musk also stated that he would continue to buy the meme coin.
The Tesla boss mentioned DOGE on Twitter Saturday in an apparent response to a tweet from Billy Markus, co-creator of Dogecoin. Markus stated his "desire" that DOGE be used "for something other than pump and dump… so it has reason to exist."
Musk posted that Dogecoin could be used to buy merchandise at Spacex and Tesla, suggesting that there might be more "down the line."
In January, Tesla started accepting dogsecoin for certain merchandise. Musk stated last month that Spacex would soon accept DOGE merchandise, and Starlink subscriptions may soon follow.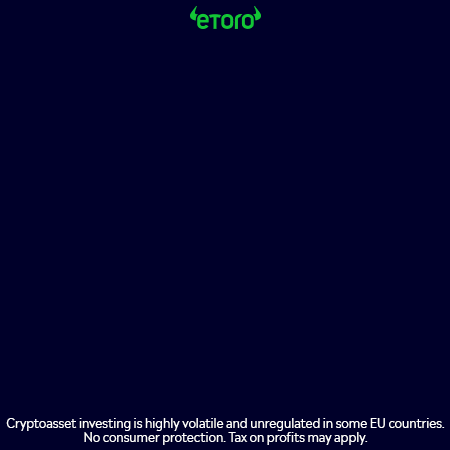 DOGE trades at $0.062662 as of the writing. This is up 25% over the last 24 hours, but down 30% over 30 days.
Musk has been a long-standing supporter of dogecoin. He is well-known in crypto as the Dogefather. He believes DOGE is people's cryptocurrency and has potential to be a currency. He said that bitcoin is better as a store value.
Also, the Tesla chief previously disclosed that he owns some DOGE as well as BTC.
A dogecoin investor sued Musk and Spacex last week for their promotion of the meme cryptocurrency. Plaintiff claims that Musk and Spacex are involved in a "crypto pyramid scheme (aka Ponzi Scheme)" through dogecoin cryptocurrency.
Musk hinted last week that cryptocurrency payments would be integrated into Twitter, if his bid for the social media company succeeds. The 444 billion deal is currently in limbo and Musk has charged Twitter with a material violation of their merger agreement.