Musk stated that the $44 billion deal "cannot be moved forward" until he determines exactly how many fake users are on Twitter.

Tesla CEO Elon Musk stated today that the planned deal to buy Twitter for $44Billion could not proceed until the social media company can provide more information about how many fake accounts are on the platform.
"20% fake/spam account, while 4x what Twitter claims," tweets the SpaceX CEO and Tesla CEO on Tuesday.
20% fake/spam accounts, while 4 times what Twitter claims, could be *much* higher.

My offer was based on Twitter's SEC filings being accurate.

Yesterday, Twitter's CEO publicly refused to show proof of <5%.

This deal cannot move forward until he does.

— Elon Musk (@elonmusk) May 17, 2022
Musk said Monday at a Miami conference that renegotiating Twitter's takeover wasn't "out of the box" adding it is impossible to know exactly how many bots are on the platform.
Parag Agrawal (current CEO of Twitter) took to Twitter yesterday to describe how Twitter counts and monitors spam. He stated that the actual internal estimates of the past four quarters were well below 5%.
Musk stated last Friday that his $44billion acquisition of the social media platform was "temporarily suspended" until he could confirm that less than 5% were fake accounts. These figures were cited by Musk from a May 2 report by Reuters.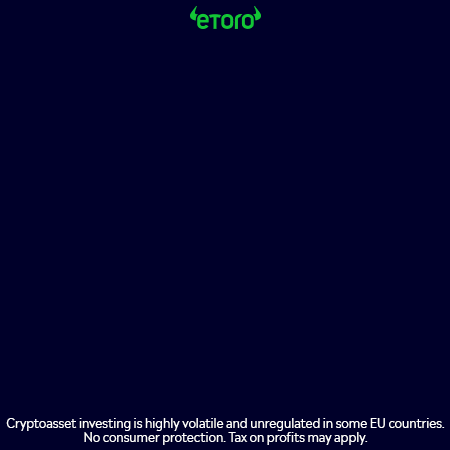 The stock price of Twitter fell more when the deal was put on hold. TWTR fell 19% after Musk's comments.
The stock is currently down 3% Premarket.
Twitter and Elon Musk: Plans for the Future
Musk isn't the first to raise concerns about bot activity on the microblogging website. When discussed his plans to use Twitter after the acquisition was completed, the Tesla chief stated that eliminating spam was his number one priority.
He stated that he would open-source Twitter's code, create an edit button and possibly even add Dogecoin to the payment option for the premium service.
Many within the cryptosphere support Musk's vision of making the internet's "defacto town square" one that encourages free speech.
According to a 13D filing with SEC, Binance, the largest crypto exchange, supported Musk's acquisition with 500 million. It was a "small contribution to the cause" according to Changpeng Zhao, Binance CEO.
Investors such as Sequoia Capital or Andreessen Horowitz were also included in the filing. Both of these investors have been very active in cryptospace.