Musk uses social media to share his opinions on crypto.
According to a regulatory filing, Elon Musk holds a 9.2% share in the social media company Twitter Inc. (TWTR).
According to the filling Musk purchased 73,486,938 shares of Twitter's common stock, which is a 9.2% stake. The stake would be worth $2.89 Billion based on Twitter's closing price of $39.31 at the time.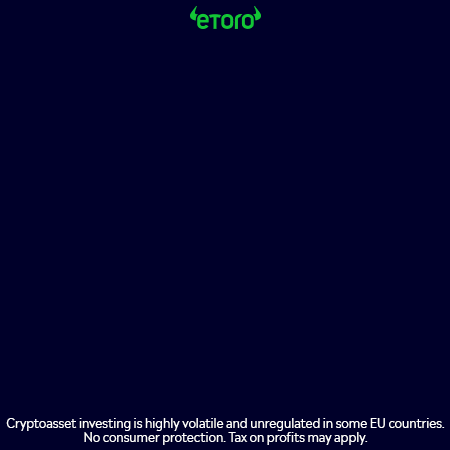 Musk, CEO of Tesla Inc. (TSLA), is a strong supporter of cryptocurrency and uses Twitter often to share his views.
His tweets sent DOGE and BTC prices skyrocketing. Tesla announced in February 2017 that it had purchased $1.5 billion worth of Bitcoin. Within a matter of hours, the price soared 19.5% from $38,850 down to $46,400.
After Musk's tweet in March that he was not selling his crypto holdings (which includes DOGE), DOGE prices rose 10% in March.
Twitter shares rose more than 26% to $49.79 while Tesla shares were up nearly 1% in premarket trading. Bloomberg previously reported on the stake.