El Salvador legalized bitcoin one year ago. Based on the average purchase price of bitcoin and its value before Sept. 7, 2017, the country's bitcoin portfolio lost 58% of it's paper value. These losses might not reflect the exact amount that the government holds.

El Salvador made a huge bet on Bitcoin exactly one year ago. It became an official legal tender along with the U.S. dollars and filled its pockets with the cryptocurrency through a series of purchases. The country is facing losses due to bitcoin purchases, at least in paper.
The bitcoin portfolio has plummeted 58% since last year


Because the government has not made these data public, it is not possible to know how much
El Salvador currently holds in bitcoin
.
Based on information provided by Nayib Bukele, President of El Salvador, who has posted on Twitter about the bitcoin purchases El Salvador has made since September last year, the country has bought 2,381 bitcoins.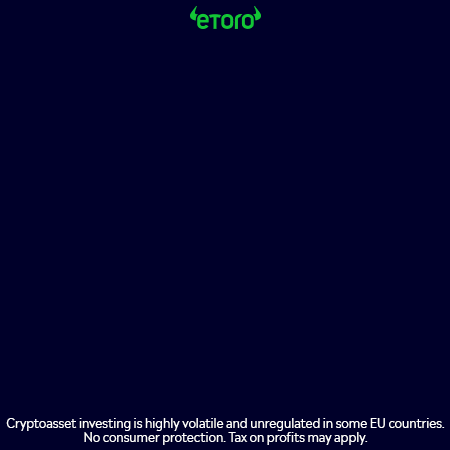 Based on the average price for the assets, El Salvador's portfolio would have fallen by 58% if it kept them all.
The public believed that El Salvador had been holding onto all its bitcoin for most of the year, but Alejandro Zelaya , the finance minister, revealed in a June interview that some of it was being sold to help fund Chivo Pets' pet hospital project.
He maintained, however, that the government was still holding on to its bitcoin as a strategy.
Bukele had stated in October that the project would be financed with part a $4 million surplus in a government trust account based on bitcoin's rising price at the time. It is not clear how much the government sold.