Key points
For the six months to 30 September 2021, revenue increased by 43% year on year
Although seating capacity increased 86%, the load factor fell
Jet2 has a lower forward P/E ratio than both easyJet and Wizz Air
With strong indications that the worst of the Covid-19 pandemic is behind us, I'm looking to buy shares in travel firms. One such company is Jet2 (LSE:JET2), an operator of flights and package holidays to destinations like the Mediterranean and the Canary Islands. Although recent results have been mixed, I think I would be getting a bargain at the current share price. Should I add this stock to my long-term portfolio? Let's take a closer look.
Recent results 
Interim results for the six months to 30 September 2021 showed that revenue was up 43%. It increased from £300m to £429m year on year. Furthermore, the company's cash balance stood at £1.5bn. This is a significant gain from the same period in 2020, when it was just £650m.
On the other hand, the business posted an operating loss after tax of £163m, greater than the 2020 interim loss of £68.7m. 
While seating capacity increased 86% to 2.68m, the load factor declined to 57.3%. During the same period in 2020, the load factor was 69%. What this tells me is that the firm is flying more aircraft, but the number of passengers per flight is lower. This combination may have a negative impact on the Jet2 share price.
The company stated that the fall in passengers was down to the UK government's traffic light system for international travel. In addition, it barely operated between April and June 2021.
Why I think the Jet2 share price is cheap
The firm has a forward price-to-earnings (P/E) ratio of 11.85. On its own, this figure doesn't mean that much. When compared with competitors, however, it may indicate if the company is over- or undervalued. easyJet has a forward P/E ratio of 142.86 and Wizz Air is 21.14. Both of these airlines are rivals within the short-haul European market. This strongly suggests that the Jet2 share price is a bargain at current levels. It is currently trading at 943p.
It is worth noting, however, that any future pandemic variant could halt the recovery of international travel. What's more, rising oil prices will likely translate into higher jet fuel costs. This may eat into the company's future results.
Conversely, some countries, like Norway, have started reopening their borders and removing all pandemic restrictions. While this relaxation is still yet to fully affect Jet2's destinations, I think this may only be a matter of time. This could be good news for the share price.
Although the company's results are mixed, the shares do seem to be cheap at current levels. While I won't be buying shares today, I won't rule out a purchase in the future when I can better understand whether more European countries are dropping entry restrictions.  
The post Does the cheap Jet2 share price now make it a glaring buy? appeared first on The Motley Fool UK.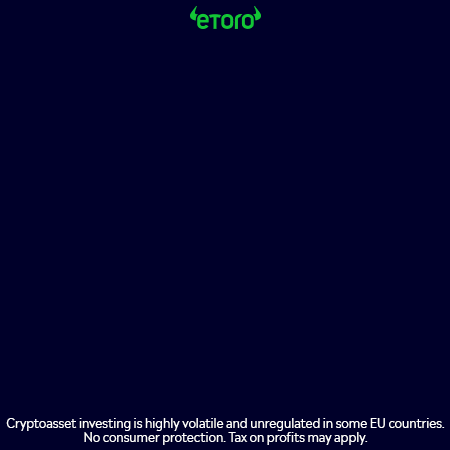 FREE REPORT: Why this £5 stock could be set to surge
Are you on the lookout for UK growth stocks?
If so, get this FREE no-strings report now.
While it's available: you'll discover what we think is a top growth stock for the decade ahead.
And the performance of this company really is stunning.
In 2019, it returned £150million to shareholders through buybacks and dividends.
We believe its financial position is about as solid as anything we've seen.
Since 2016, annual revenues increased 31%
In March 2020, one of its senior directors LOADED UP on 25,000 shares – a position worth £90,259
Operating cash flow is up 47%. (Even its operating margins are rising every year!)
Quite simply, we believe it's a fantastic Foolish growth pick.
What's more, it deserves your attention today.
So please don't wait another moment.
Get the full details on this £5 stock now – while your report is free.
More reading
3 ways to handle a market correction
Are BT shares about to take off?
The Evraz share price is up over 40% today! Time to buy?
I'm boosting my passive income with these 2 cheap dividend stocks
2 cheap FTSE 100 stocks to buy before the Stocks & Shares ISA deadline!
Andrew Woods has no position in any of the shares mentioned. The Motley Fool UK has no position in any of the shares mentioned. Views expressed on the companies mentioned in this article are those of the writer and therefore may differ from the official recommendations we make in our subscription services such as Share Advisor, Hidden Winners and Pro. Here at The Motley Fool we believe that considering a diverse range of insights makes us better investors.