The CEO of Devere Group has predicted that the price of bitcoin will reach $50,000 by the end of this month. He explained that geopolitical tensions from the Russia-Ukraine war and institutional investment are key drivers boosting the price of bitcoin. He also said, "the dollar's reserve status could, ultimately, be in jeopardy."

Devere's CEO on the Future of Bitcoin
The CEO of Devere Group, Nigel Green, has predicted that bitcoin's price will reach $50,000 by the end of this month. Devere is an independent financial advisory and asset management firm headquartered in the UAE.
The executive said on Tuesday after the price of bitcoin surged more than $6,000 in 24 hours:
As it currently stands, I can see no reason why this price momentum should falter. I think we can expect to see bitcoin hit $50,000 by the end of this month.
However, he noted that it is "too early to say" when the price of bitcoin will revisit last year's all-time highs. Based on data from Bitcoin.com Markets, BTC peaked at $68,892 on Nov. 9.
Green believes that "It's not that big a leap from $50K to $68K." He emphasized: "The world and the crypto market are moving at an accelerated rate in recent times. It's certainly not out of the realms of possibility." At the time of writing, bitcoin is trading at $39,007.
Geopolitical Tensions and Dollar's Reserve Status
The Devere executive sees two key drivers boosting the price of bitcoin: geopolitical tensions and institutional investment.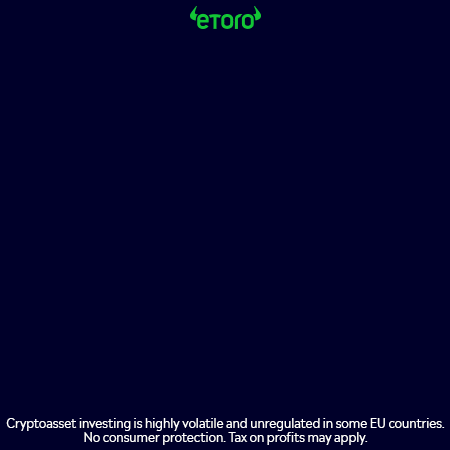 He explained that the war between Russia and Ukraine "has caused significant financial upheaval." It has driven individuals, businesses and government agencies globally to look for "alternatives to traditional systems," he detailed.
"As banks close, ATMs run out of money, threats of personal savings being taken to pay for war, and the major international payments system SWIFT is weaponized, amongst other factors, the case for a viable, decentralized, borderless, tamper-proof, unconfiscatable monetary system has been laid bare," the chief executive further opined, elaborating:
And as alternatives, such as crypto, prove to be credible and workable, the dollar's reserve status could, ultimately, be in jeopardy.
"Savvy investors know this and will be further increasing their exposure to cryptocurrencies before prices rise further," he predicted.
Institutional Investors to Boost Demand for Bitcoin
The Devere boss further predicted: "As more and more institutional investors take control of the sector, credibility increases, trading volumes go up and volatility goes down."
Emphasizing that the current Russia-Ukraine crisis has highlighted bitcoin's key traits, Green concluded:
This is why bitcoin is now the 14th most valuable currency in the world. I expect it to jump further still up the rankings in coming months.
Green is not the only one who sees a positive outlook for bitcoin. Veteran investor and fund manager Bill Miller said this week that the situation in Russia is "very bullish for bitcoin."
What do you think about the prediction by Devere's CEO? Let us know in the comments section below.