Luana Pinheiro, a Brazilian UFC fighter, becomes the first Latin American female athlete to be paid her full salary in Bitcoin.
Luana Pinheiro, Ultimate Fighting Championship (UFC), announced her partnership with Bitwage in order to receive her salary via Bitcoin ( TTC ). Pinheiro stated that she still receives fiat payments from sponsors, but converts them to BTC through Bitwage.
Pinheiro currently ranks 15th in her UFC Division and has won eight fights consecutively. The fighter stated that she decided to receive her salary via Bitcoin because Matheus Nicolau, her boyfriend, encouraged her.
Pinheiro compared Bitcoin to her fighting style of jiu jitsu. She stated that she prefers to be paid in Bitcoin and does not care about volatility. According to her volatility is what drives asset appreciation.
She explained that "if it wasn't volatile it wouldn't go down either."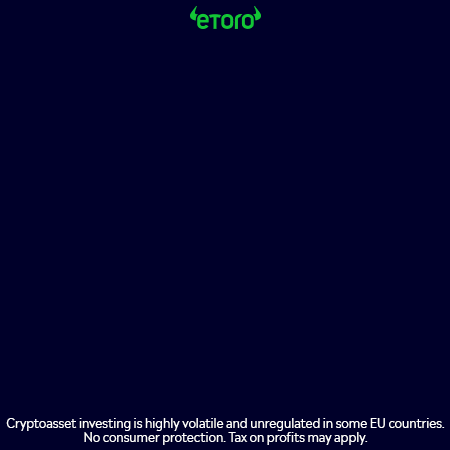 "Think about this: An average of 10-15 years is required to attain a black belt Brazilian Jiu Jitsu. So my preference here is as long as it takes. All else is noise to me, and the less Bitcoin I can get for the future, the better."
The Brazilian revealed that Bitcoin is a hedge against inflation. Over the years, the purchasing power fiat currencies has been declining with inflation while BTC continues to rise despite corrective movements.
"Don't forget that I'm Brazilian so I have some knowledge about inflation and its effects. Born around 1994, when the Brazilian currency Real was introduced. It was pegged 1:1 with the U.S. Dollar at that time. It now costs 5 BRL per 1 USD. She said that Bitcoin is meant to be used as a protection against inflation.
Achara Ifunanyachi and Alex Crognale, professional soccer players, also receive their Bitcoin income.
UFC has formed several partnerships with cryptocurrency companies. UFC teamed up with Crypto.com in April to allow fighters to get their fan bonuses in BTC. Crypto.com pays the fan bonus to the top three fighters at upcoming pay-per view events.
Separately, UFC signed a multi-year partnership with VeChain Foundation to market its blockchain logistics company VeChain Foundation . The deal is estimated at $100 million.