Uniswap, one of the main decentralized finance exchanges in the cryptocurrency world, is now taking measures to ensure illegal funds cannot be transacted using its platform. The company has already started blocking addresses linked to "blocked activities" and will apply a filter with data provided by TRM Labs, a blockchain analysis firm that focuses on detecting illegal activities.
Uniswap Scrutinizes Addresses Interacting With Its Frontend
Uniswap, the decentralized finance exchange, has taken measures to curb the illegal activity conducted using its platform. The exchange has now introduced address screening procedures that log the addresses using its official frontend. These addresses are then compared to a blacklist provided by TRM Labs, a blockchain firm that provides transaction monitoring services.
While the extent of these measures is still unknown, in its address-screening FAQ, Uniswap explains the kind of activities it wants to exclude from taking advantage of its services. It states:
We intend to only block wallets that are owned or associated with clearly illegal behavior like: sanctions, terrorism financing, hacked or stolen funds, ransomware, human trafficking, and child sexual abuse material (CSAM).
The exchange has not provided the pool of addresses that will be blocked from using its official frontend, and it is unknown if it will do so in the future.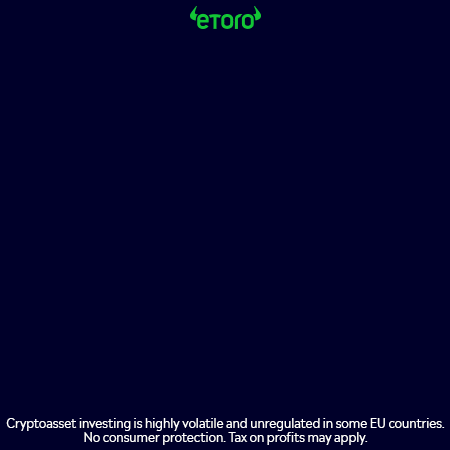 Users Affected
While these new measures were announced last week, some users have already reported being affected by them. When users try to exchange currencies using a flagged address, they get a message stating:
This address is blocked in the Uniswap Labs interface because it is associated with one or more blocked activities.
The team at Uniswap Labs leaves a door open for users that believe they have been flagged erroneously, allowing them to report their cases to inquire if the blockage can be lifted.
The news was received negatively by a large swathe of the cryptocurrency community, but it is in line with what other decentralized finance services have done in matters of compliance. Tornado.cash, one of the biggest mixing protocols, is now blocking transactions from Ethereum addresses listed as sanctioned by the U.S. Office of Foreign Assets Control (OFAC) using an oracle contract provided by blockchain security firm Chainalysis.
However, users pointed out that blocked addresses can also use other frontends or interact directly with Uniswap or Tornado.cash contracts to circumvent this.
What do you think about Uniswap's new measures to block addresses potentially linked to illegal activity from transacting on the platform? Tell us in the comments section below.