Data shows the Bitcoin transaction fees has been abnormally low since July of last year, not showing any signs of recovery for the seventh consecutive month.
Bitcoin Transaction Fees Remains Low For 7th Straight Month
As per the latest weekly report from Arcane Research, the BTC transaction fees is still not showing any signs of rise since the plunge from its all-time high back in April 2021.
The "transaction fee" is a type of reward that miners receive for hashing transactions. The user sending the Bitcoin attaches this fee with the transfer, and it's up to them to decide on the amount of it.
When senders want their transaction to be completed faster, they can opt to provide higher than average transaction fees so that miners are incentivized to handle their transfer first.
Back in April of last year, the average Bitcoin fees had reached a new ATH of $63. However, soon after, the metric started plummeting and by July 2021, it had attained abnormally low values.
Related Reading | NFT Hype Fading? Market Volume Touches Lowest Value Since July 2021
The below chart shows how the average BTC transaction fees has changed over the past year: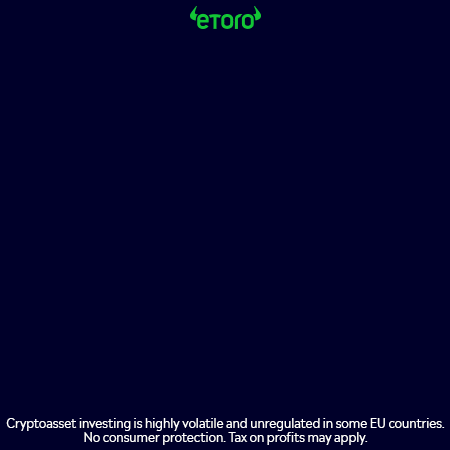 Looks like the value of the metric has been quite low for a while now | Source: Arcane Research's The Weekly Update – Week 9, 2022
As you can see in the above graph, the average Bitcoin transaction fees has been around $2 to $3 for the seventh month in a row, values that are historically low for the crypto.
So, what is causing these low fees? Well, there can be a couple of reasons for this trend. Some experts believe that the SegWit adoption may be behind this.
The SegWit upgrade reduces the size of transactions, thus allowing space for more transactions be hashed within the same block.
Related Reading | Binance's Bitcoin Dominance Sharply Rises, Now Holds 22.6% Of Total Exchange Supply
However, the report points out that the average number of transactions per day was well above 300k during April 2021, while it has hovered around 200k to 250k since August.
This is quite a significant drop and suggests that the plummet in the number of transactions may in fact be the main driver behind the unusually low fees.
Retail investors haven't been interested much in Bitcoin since spring of last year, instead opting to invest in other cryptos like ETH, or assets like NFTs. This is why the number of transactions has sunk down.
BTC Price
At the time of writing, Bitcoin's price floats around $41.9k, down 5% in the past week. The below chart shows the trend in the price of the coin over the last five days.
BTC's price seems to have surged up over the past day | Source: BTCUSD on TradingView
Featured image from Unsplash.com, charts from TradingView.com, Arcane Research