The largest crypto exchange in America is cutting 18% of its staff. An analyst at Goldman said it's not enough. Coinbase shares dropped 9% to $56.88 Monday, after Goldman Sachs downgraded it to "sell" (neutral) and lowered its price target from $70 to $45
Analyst Will Nance also noted in a note addressed to investors that further cuts were needed in the company's workforce. This is despite Coinbase recently stating it would fire 18% its workforce and accepting offers for incoming employees.
Nance stated that the current levels of crypto assets and trading volumes indicate a further decline in COIN's revenue base. He also said that revenue year-over-year could drop by more than 60%.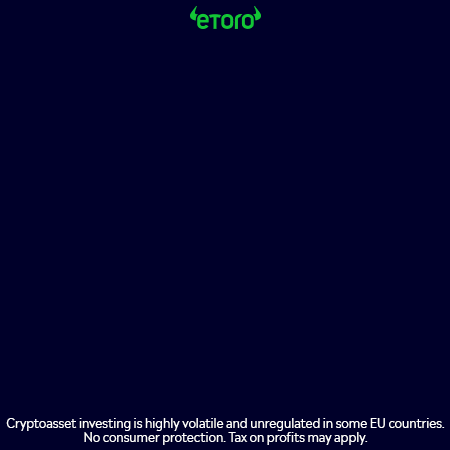 A "neutral" rating, in investment terms, is neither bullish or bearish. A "sell" recommendation means shares are likely to decline.
The largest cryptocurrency exchange in America, Coinbase, began trading on Nasdaq in 2021. The shares have fallen 85% since COIN's debut price of $381 in April 2021. This is because Bitcoin and other digital assets have also plummeted. As a result, the company receives fewer commissions.
Goldman's downgrade comes just days after Moody's had Coinbase's corporate bond downgraded . In a note, they wrote: "Today's rating actions reflect Coinbase's significantly weaker revenue generation and cash flow generation due the steep declines crypto asset prices have experienced in recent months and decreased customer trading activity."