Anonymous, a hacktivist group, claims that it has published millions of leaked Russian emails. This group is waging cyberwar against Russia in response to its invasion of Ukraine. They have attacked state-run television channels and the central bank.
Russia's Culture Ministry is the latest target of Anonymous
Anonymous, a decentralized hacking organization, announced via social media that it has released over 2 million emails resulting from cyberattacks against Russian organizations. Anonymous TV's Twitter account posted a message saying "This is only the beginning."
Anonymous also promised to release any other stolen data belonging to Russian entities in the tweet. The collective fulfilled its promise and said Monday that it had leaked nearly 600,000 emails from three Russian databases.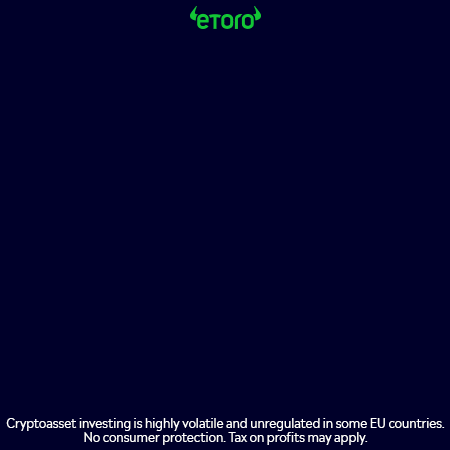 This batch includes more than 200,000 emails (446GB), from the Ministry of Culture of the Russian Federation. Hackers claim that censorship is one of the chief responsibilities of the department, which is responsible for implementing the state policy in art and taking care of archives.
Anonymous also published 230,000 emails (150GB), sent by Blagoveshchensk's city administration in the last three years, as well as 130,000 emails (1116GB) received from the governor of Tver and his staff over the past five years.
Soon after Moscow launched its military attack on Ukraine in the early hours February 24, Anonymous declared that they would disrupt Russia's internet space. Later, the websites of the Kremlin and the Defense Ministry were targeted.
Also, the group threatened to hack Russian state-run TV stations "to broadcast truth about Ukraine". The All-Russia State Television and Radio Broadcasting Company were attacked by NB65. This was an Anonymous affiliate.
The hacktivist group released 28GB of data from the Central Bank of Russia ( CBR) in March. More than 35,000 files were allegedly leaked by Anonymous. They reportedly contain "secret agreements" of the Central Bank of Russia.