What should you know?
After 24 hours of speculation and rumors, Yuga Labs has purchased CryptoPunks from Larva Labs. On Friday night, Yuga Labs & Larva Labs posted a joint announcement to Twitter.
Yuga Labs blog posts that "We now have the brands, copyrights in the art and other IP rights for both collection, as well as 423 CryptoPunkss and 1711 Meebits."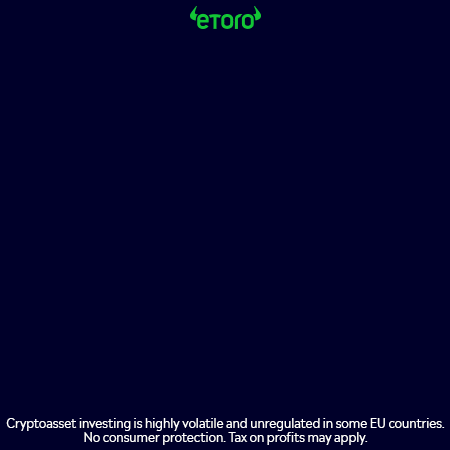 Larva Labs claims it will keep the rights to Autoglyphs, its other major NFT collection, as well as "a group of our favourite Punks or Meebs".
Bored Ape Yacht Club is crypto's most valuable NFT collection; CryptoPunks are second.
Yuga Labs claims it will also grant commercial rights to all CryptoPunk images and Meebit images to the respective owners. Yuga Labs already granted the commercial rights to all CryptoPunk and Meebit images to Bored Ape Yacht Club owners. However, each token holder can monetize their own ape. Holders have used this idea to create their own NFT collections that are based on specific apes or to sign apes with major music labels. According to reports, the company was in discussions with Andreessen Horowitz, a VC powerhouse, about an investment of around $5 billion.