As Terra's stablecoin fell in real-time, Crypto Twitter offered insight, warnings and even revenge. Yesterday, Crypto Twitter was operating at full speed as Bitcoin and other top cryptocurrency fell to levels not seen in more than a year. The stablecoin Terra, UST, crashed off a cliff and the social media platform went into hyperdrive.
UST, which was designed to hold the U.S. dollars' value, dropped from a worrying $0.985 down to a shockingly low $.90, then $.85 and then $.80 before falling even further. The once-stable currency was depreciated from the U.S. Dollar, falling below $.70 on Monday. Crypto Twitter's experts, stakeholders and contrarians were all present to deal with the historic crisis in real time.
As UST plummeted, there were many questions: How can a stablecoin be so unstable? It hasn't stopped. Why is this happening to UST, and not to other stablecoins linked to the dollar?
Aztec's Jonathan Wu gave a clear crash course that examined the depegging process in real-time.
Twitter's reaction to UST's fall elicited a lot of concern as well as smug amusement, just like any other Twitter tribulation. Ryan Selkis, the founder of Messari Crypto, said that the consequences of today's events could go beyond Terra's success.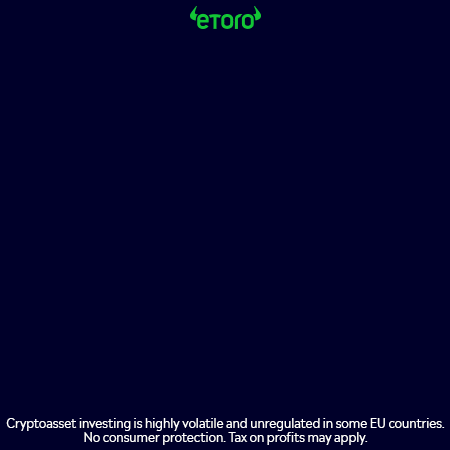 Tezos founder Arthur Breitman predicted that there would be a backlash in public perceptions for all crypto stakeholders.
Twitter's crypto citizens gripped their screens, as UST dropped lower and lower, each hour bringing a new, unknown reality. Laura Shin, crypto journalist, observed that what seemed apocalyptic at five o'clock in the morning was transformed into a miracle at six o'clock in the afternoon.
Despite all the panic that surrounded the events of the day, industry leaders were unfazed. Sam Bankman-Fried was the founder of FTX. He said that the collapse of a stablecoin had been coming for a while.
Mark Cuban also suggested that this seemingly rare moment in crypto history was actually a result of the Web 2's early 2000s growth pains.
Emin Gun Sirer, co-founder of Avalanche, even suggested that the event had precedent in the context crypto and stablecoins.
Nevertheless, this contextualizing did not stop the many Crypto Twitter users wary of Do Kwon, Terra co-founder's very public, immediate handling of UST's disintegration. Kwon live-tweeted the Terra-supporting Luna Foundation Guard's ( eventually unsuccessful) attempts to lend billions to stabilize the stablecoin. Many couldn't help but notice the inconsistencies revealed by the strategy.
It's Twitter so some could not help but use the opportunity to get a little revenge. Charles Hoskinson (the founder of Cardano) retweeted an old tweet in that Kwon commented on buying ADA, Cardano's cryptocurrency for negative correlation with Terra's own coin, LUNA. ( implying ADA's fall was a natural result of LUNA's growth). Hoskinson threw another straw at Kwon, as UST fell and LUNA went up.