As traders debate the 30% tax on cryptocurrency, India's cryptocurrency trading volume has fallen further across all exchanges. Popular payment service provider Mobikwik also stopped providing service to exchanges.
Crypto Trading Volume in India Plunges Further
After the government taxed crypto income at 30%, without any loss offsets or deductions, India's cryptocurrency trading volume continues to decline.
Moneycontrol reported that cryptocurrency trading volumes fell last week according to Crebaco, a crypto research firm. Wazirx saw a 72% drop, Coindcx fell 52% and Zebpay fell 59% in trading volume.
MobiKwik also reportedly pulled its services from exchanges on April 1, amid unclear regulations. Mobikwik was a preferred method of payment for buying cryptocurrencies on exchanges.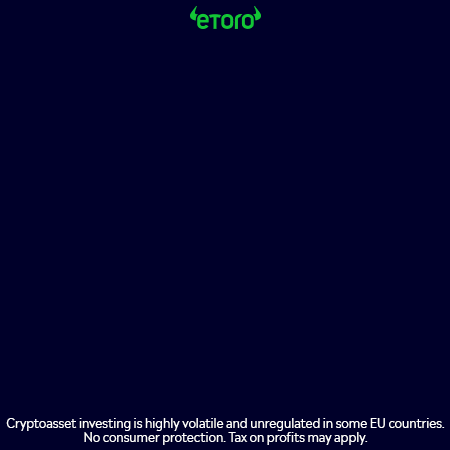 The publication quoted a crypto exchange executive as saying:
Mobikwik didn't give any reason for its withdrawal. We were told by Mobikwik that they will no longer be partnering with exchanges.
The Nasdaq-listed cryptocurrency exchange Coinbase declared last week that it had fully launched in India. Users could now transfer funds to purchase crypto using the Unified Payments Interface system (UPI). The National Payments Corporation of India, which invented UPI, replied that no crypto exchange uses the UPI system.
A new, more damaging tax will be in effect on July 1. A 1% tax will be deducted at source on crypto transactions (TDS). Recently, an Indian parliament member explained how this tax will kill crypto industry.
The Indian government is working on a framework to allow crypto. According to reports, Finance ministry officials are consulting with international organisations, such as the International Monetary Fund and the World Bank.