Traders now focus on XRP, UNI and QNT while Bitcoin consolidates around the $20,000 mark.
While the United States dollar is at its multi-year peak and the U.S. equity markets are at their June lows, it has been difficult for Bitcoin markets and cryptocurrency markets to begin a sustained and strong recovery. This indicates that traders aren't interested in taking on more risk with their portfolios and the sentiment is still negative.
The U.S. equity markets plunged sharply on October 7th following the release of September's nonfarm payroll statistics.


However, they managed marginal gains for the week. The S&P 500 climbed 1.5% last week, while the Nasdaq Composite gained 0.7%. Bitcoin continues to make marginal gains of around 2% for the week.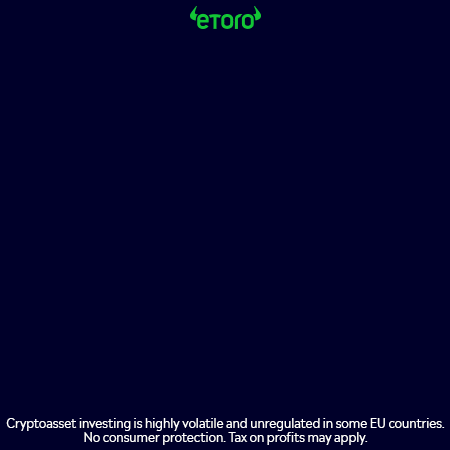 Bitcoin has managed to stay afloat despite the fact that the U.S. equity markets were being battered. This is the first sign that selling pressure is decreasing and traders may not want to part with lower-level holdings.
Risk-on sentiment will be required to sustain Bitcoin's recovery. Volatility range bound trading will continue until then. However, certain altcoins offer trading opportunities. Let's look at five cryptocurrencies that are likely to be interesting in the short term.