OKX, a crypto trading app based in Seychelles, was recently granted a provisional license to operate its virtual assets services in the United Arab Emirates. OKX can now extend certain exchange products to qualified investors and financial service providers with the provisional license.
Virtual Assets Regulatory Authority (VARA) in Dubai granted OKX, a crypto trading platform based in Seychelles, a "provisional license for virtual assets to provide services to qualified UAE investors."
OKX's statement stated that the provisional license was granted by the VARA. Lennix Lai, OKX's general manager for Dubai, said: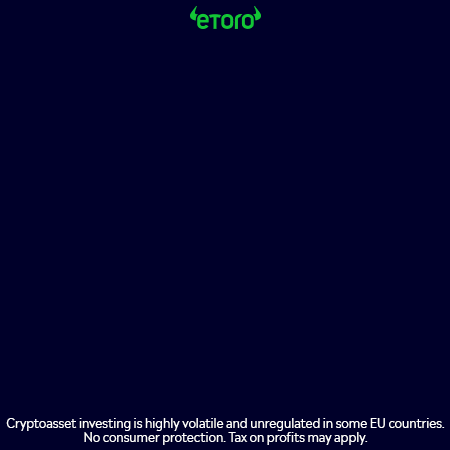 We are excited to be part of this vibrant ecosystem. The MENA region has been one of our fastest growing markets. OKX is looking forward to meaningfully contributing to the free flow of ideas that will be so crucial to the development and advancement of this space, while also innovating for tomorrow in a controlled environment.
OKX stated that it will help build the infrastructure and its team in the United Arab Emirates. OKX stated that it will participate in VARA's regulatory ecosystem by facilitating research and knowledge sharing, with the aim of making Dubai a global hub for virtual assets.
Dubai is a top hub for the crypto industry
VARA granted provisional approvals or licenses to cryptocurrency trading platforms ranging from Binance to the Bahrain-based Coinmena. Tim Byun, Global Government Relations Officer at OK Group, stated that OKX has been granted a provisional license allowing it to operate in the Uae.
Byun said that the provisional license is also an indication of the UAE's leadership in fostering the future global economy.