Dogecoin, SHIB, and the crypto market lost another $11 billion. The meme coins suffered significant losses overnight. Shiba Inu(SHIB) dropped 4.5% in the last 24 hours. It is currently trading at $0.00001032, slightly rising from Tuesday's daily low of $0.00000998, according to CoinGecko.
Popular meme coin's price drop comes amid a wider crypto market slump that saw the total value of all digital currencies plummet 2.2% to $960 billion.
SHIB was one of six assets that BitMEX will soon list. Trading is expected to begin later in the week.
The charts clearly show that the announcement did not increase the price of the industry's 13th largest cryptocurrency. According to Coinglass, more than $1.6 million worth of SHIB trades were closed in the last 24 hours. This was mainly due to short positions.
It's almost been a year since the historical meme coin craze saw an asset reach an all-time high at \$0.00008616.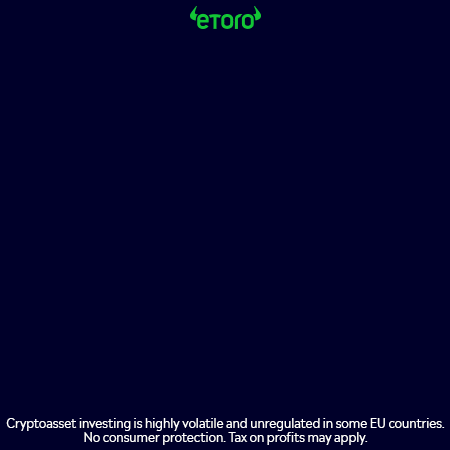 Today, the coin is trading at a loss of 88% compared to its historical record and about 60% lower than it was at the beginning of the year.
The most popular meme coin, Dogecoin, is currently down 1.8% and trades at about $0.0593 according to CoinGecko.


DOGE is now the 10th largest cryptocurrency with a market capitalization in excess of \$8.1 billion.
After news broke that Elon Musk, the billionaire Tesla owner, had agreed to buy Twitter, the meme coin saw some positive price actions last Wednesday. However, the stock is still down 8.5% and nearly 75% respectively since January's beginning.
Bitcoin (BTC), fell to $19,000 on Tuesday morning, before recovering to $19117 by press time.
Ethereum (ETH), is currently down -1.1% from the last trading and changing hands at \$1.285.