Kim Kardashian's attorneys filed a joint motion for dismissal of the class action complaint against American businesswoman Kim Kardashian for her promotion of a crypto token called "pump and dump".
Kim Kardashian's legal team filed a motion to cancel a class action complaint that was aimed at her and other American celebrities.
In January 2022, a class action complaint was filed against Kardashian and a few other American social media influencers. The complaint was about claims that they misled investors by promoting a cryptocurrency called EthereumMax (EMAX).
In June 2021, Kardashian shared Instagram stories promoting the project. The lawsuit also included Floyd Mayweather and Logan Paul, boxing legends.
The token could be used to purchase pay-per view tickets. This was possible after Kardashian and other influential celebrities promoted it. Many were left out of pocket when EthereumMax's value dropped dramatically.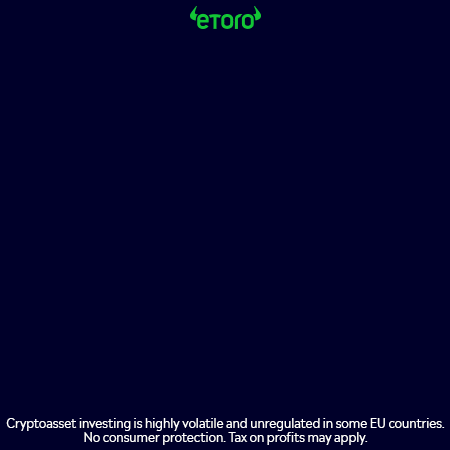 Kardashian, Mayweather, and eight other celebrities were listed in the original court filing. They claimed that celebrity promoters had conspired with company executives to make misleading statements regarding the token and their control over the majority of tokens. Co-founders of this project were Steve Gentile, Giovanni Perone.
Kardashian's legal team advocated for dismissal of the class action lawsuit in court documents reviewed and analyzed by Cointelegraph. This was in response to the 10 claims against the influencer. One key point was Kardashian's Instagram stories.
"Crucially no named plaintiff alleges they actually viewed either Instagram photo before purchasing tokens during that time period."
In the filing, it was also argued that plaintiffs' claims that influencers were paid Ether (ETH), to promote EMAX are unfounded due to their lack of evidence that Kardashian received financial compensation for her Instagram posts.
Kardashian's legal team pointed out that no evidence was presented to prove that Kardashian had ever purchased, received or sold the tokens. All the defendants filed an omnibus motion to dismiss all class-action claims.
Kardashian is trying to distance herself from the EthereumMax scandal, but this is only the latest example of Mayweather being involved in a questionable cryptocurrency project promotion.
After promoting the fraudulent Centra Tech initial cryptocurrency offering in 2017, alongside American music producer DJ Khaled, the boxer was spared a lawsuit. After a judge ruled in favor of Mayweather and Khaled, the pair were released.