Felipe Medalla (incoming governor of the Philippine central banking) suggested that those who invest in cryptocurrency like bitcoin are followers of the Greater Fool Theory. He also suggested that those who invest in cryptocurrency are doing it to hide their money from the government.
An Investment Strategy That's 'Very Scary'
Felipe Medalla (the new governor of Bangko Sentral ng Pilipinas) claimed that bitcoin investors buy cryptocurrency only because they believe that someone will buy it at a higher cost. Medalla said that such an investment strategy was "very scary" when he spoke at a virtual roundtable discussion organized by local media outlets.
As reported on Business World, Medalla believes that cryptocurrencies' value proposition is based upon the "Greater Fool Theory." According to Investopedia the theory states that prices rise because investors can sell high-priced securities to others or "greater fools" and they ignore earnings reports, valuations, and other data.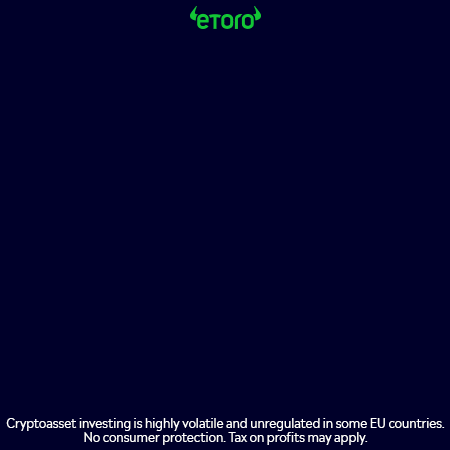 Cryptocurrency to hide funds
The Greater Fool Theory claims were also raised by Bill Gates. However, the incoming BSP Governor stated that people who choose to invest cryptocurrency do so because it gives them the ability to hide their holdings. He explained:
This new tool allows you to do this. Many people want to hide their cash from the government.
Although the BSP doesn't regulate cryptocurrency directly, it has published guidelines that require virtual asset services providers (VASPs), to obtain a license from it. Medalla is also quoted in the report, where he approves of VASPs being subject to know-your-customer (KYC), and anti money laundering policies.