South Korean prosecutors raided seven crypto exchanges in South Korea as part of an ongoing investigation into Terraform Labs activities.

According to a report from Yonhap News Agency, the team of investigators investigating a fraud case in relation to the collapse Terraform Labs' sister tokens TerraUSD(UST) and LUNA was able to raid Upbit offices and other cryptocurrency exchanges on Wednesday.
According to the report, around 5:30 p.m. local time, the Seoul Southern District Prosecutors Office started seizing transaction records from Upbit, Bithumb and Coinone and four other local exchanges.
According to reports, the investigation team plans to examine the seized materials and interview witnesses in order to determine the extent of investors' losses and whether Do Kwon, TerraLabs CEO, deliberately caused the Terra ecosystem to collapse.
Investigators also raided other locations, including the offices and homes of those involved in the case.
Terra collapse
After losing its peg to USD in May, Terra's UST algorithmic stabilitycoin and the LUNA token in May, Terra's wealth was wiped out of the market.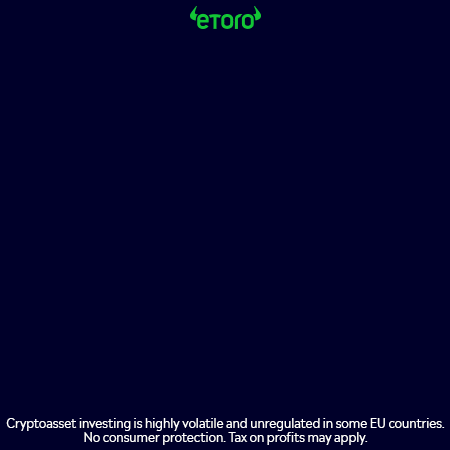 The implosion in Terra ecosystem also attracted regulatory scrutiny all over the world.
According to reports, the U.S. Securities and Exchange Commission is investigating a possible violation federal investor protection rules in relation UST marketing practices. In parallel, South Korean authorities launched a separate investigation to determine if intentional price manipulation and other issues may have contributed to the UST collapse.
Kwon and Terraform Labs were also sued in a class action lawsuit in June at the U.S. District Court of Northern California.
Kwon, who was co-founder of Terraform Lab last month stated that the project's collapse had left him "devastated".
He claimed that he lost almost all of his net worth due to Terra's crash. However, he denied that the project was fraudulent.