Data published by Consumer Affairs, provided by a recent survey, claims crypto is one of the most regretted financial decisions, especially for older generations. Often called "Boomers", these groups of people feel remorse about investing in this nascent assets class, as the study claims.
Related Reading | Top DeFi NFT Projects to Watch out for in 2022
Conducted with over 1,000 adults in the U.S., the study aimed at discovering the country's financial behavior in hindsight. The survey asked the participants about the frequency of feeling regret for not making a financial decision and find it's a common feeling amongst Americans.
Around 22% of the responders said to always feel or often feel regret financial decisions after making them, while 45% replied sometimes. A minority of the respondents said to never or rarely experience this feeling.
The study indicates that people with "advanced" educational degrees were more inclined to experience regret over financial decisions than those without advanced degrees. In this context, younger generations, particularly those refer to as Gen Z, are "more likely to regret financial decisions".
Furthermore, the study attempts to pin down the biggest financial regrets in the long term and the respondent's net worth if these "mistakes" could have been avoided. The majority of participants believe credit cards have had a long-term impact on their finances.
As seen below, people in the U.S. blame too much credit, low savings for retirement, savings for emergencies, and few long-term investments for absorbing a big chunk of their wealth. Overspending is also a big factor in this metric.
Source: ConsumerAffairs
Ironically, people with advanced degrees, those with perhaps more capacity to generate wealth, regretted spending too much on education, or overspending on the real state. 11% of respondents believe they could have as much as $100,000 more if it weren't for these factors.
The study fails to provide data on the impact of inflation on people's wealth. According to the latest Consumer Price Index (CPI), inflation stands at a multi-decade high close to 8% and could be reducing people's purchasing power.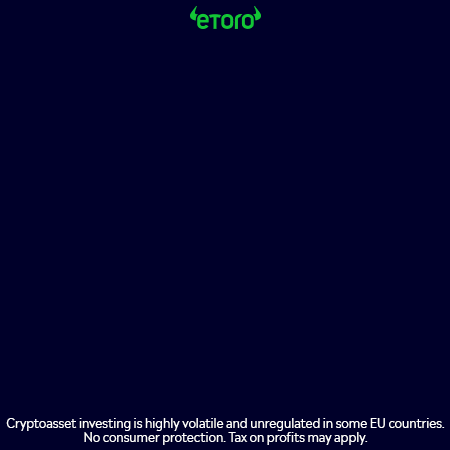 Over the same period, Bitcoin and the crypto market managed to surpass $2 trillion in total market capitalization.
Boomers Regret Buying Crypto
When the COVID-19 pandemic began worldwide in 2020, people increased their demand for digital assets, services, and products. The survey claims people have regretted their property purchase during this period.
Most of the respondents regret buying houses, cars, and crypto as investment vehicles. As seen below, 49% of respondents regret buying a cryptocurrency, while 32% said they are glad versus 20% neutral.
While those that missed out on one of the biggest rallies since Bitcoin was created are said to feel neutral about not getting into this sector. Only 16% of the respondents regret not buying versus 34% who said they are glad that they stay out of it.
Source: ConsumerAffairs
NFT holders record similar results with 46% of buyers regretting their purchase versus 40% of non-buyer saying they are glad they didn't invest. The study claimed:
Cryptocurrency and unique collectibles became hot investment opportunities during the COVID-19 pandemic. (…). Survey respondents who bought into crypto found themselves sharply divided.
The data provided by the study hints at house "overspending", but real estate and construction cost prices have seen as much as a 20% increase in 2021 alone. A separate survey from Nationwide indicates the average investor is "being priced out of the market".
In this inflationary environment, crypto and digital assets have been one of the only assets capable of generating yields above the CPI. The long-term investor seems to understand that.
Going back to the first survey from Consumer Affairs, digital assets have climbed higher in people's retirement plans. 28% of respondents said they wished to have invested in the sector for their retirements. Mutual funds, ETFs, and traditional investments still dominate.
Source: ConsumerAffairs
Related Reading | The Nightly Mint: Daily NFT Recap
At the time of writing, Bitcoin trades at $42,300 with sideways movements in the last 24-hours.
BTC with moderate gains on the 4-hour chart. Source: BTCUSD Tradingview