Just days after Vauld stopped client withdrawals, cryptocurrency lender Nexo announced plans to purchase 100% of the rival platform Vauld. Nexo announced today that it has signed an indicative term sheet (with Vauld, a troubled crypto lender based in Singapore).
Nexo is granted a 60-day exploratory period under the agreement. This would allow Nexo to conduct due diligence on the acquisition.
"Our greatest task now is to verify whether a Nexo-led restructuring can see the firm flourish again and whether it's possible to be profitable within our company model and company culture," Antoni Trnchev, Nexo's Managing Partner, told Decrypt.
Nexo plans to purchase up to 100 percent of the firm, and to reorganize its future operations in order to strengthen its presence in Asia.
Darshan Bathija, Vauld's CEO, stated in a statement that operating under the Nexo umbrella "puts us immediately in a position to continue the execution our fiduciary obligations towards our customers and at same time execute upon both companies ambitious roadmaps regardless of market conditions."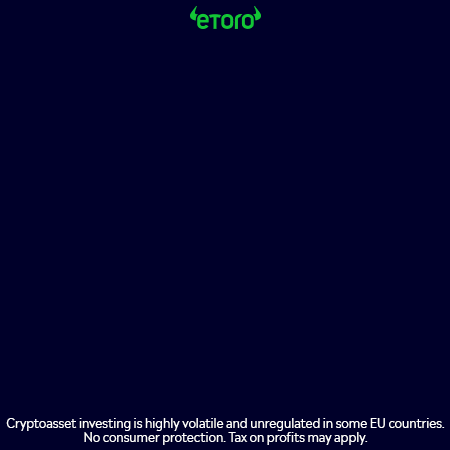 Vauld was established in 2018 and allows customers to buy, lend, borrow, trade, and trade cryptocurrencies through a single platform. The company has raised $27 million from investors such as Valar Ventures and Coinbase Ventures.
on Monday announced that it would cease operations and freeze customer funds withdrawals.
According to the company the decision was made because of a series of recent events in industry including the collapse Terra ecosystem in April, financial difficulties experienced by Celsius Network and Three Arrows Capital (3AC), defaulting upon its loans.
According to the company, it has faced withdrawals of $197.7 millions since June 12, according to its statement.
"We feel for all those affected by this market crash. "However, difficult times teach us the importance business model viability and prudent management," Tatiana Metodieva from Nexo, Head of Corporate Finance and Investments.
Metodieva stated that she is certain "the industry leaders will navigate through the current crisis on a foundation of competitive strength and discipline as well as uncompromising responsibility to their customers."