The market is in uncertainty so the Commonwealth Bank of Australia has stopped the launch of its crypto trading service. The Guardian reported that Australia's biggest bank, Commonwealth Bank (CommBank) is putting a halt to the launch of its cryptocurrency trading service.
First announced November. The service will allow 6.5 million CommBank users to purchase and sell up to ten cryptocurrencies including Bitcoin and Ethereum.
The bank had planned to add more features over the next year after the pilot was launched in partnership by crypto exchange Gemini, and blockchain forensic firm Chainalysis.
CommBank has paused the project because the market crashed into chaos last week during the TerreUSD collapse. No time is being given for when it will resume.
"As the events of the past week have reinforced it, it is clearly volatile sector that continues an enormous amount of interest," Matt Comyn (CEO of Commonwealth Bank) said during a tech briefing this Wednesday.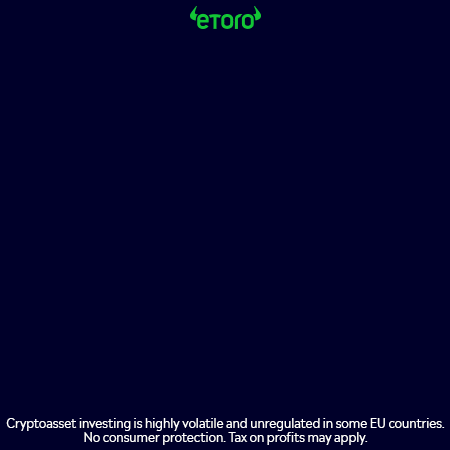 Comyn said that there is still plenty of interest from regulators and people who are interested in the best way [cryptocurrencies] can be regulated.
Commonwealth Bank: "Appropriate regulator outcome"
Commonwealth Bank, which was part of Gemini's $400 million funding round last Nov, also wants "a leading role" to provide input into the regulation and regulation of cryptocurrency.
Comyn hopes that it will be able to find the "best regulatory outcome" before it can move on to the next stage.
"Our intention is still to restart the pilot at this stage but there are still a few things that we want do on a regulatory front in order to ensure that that is most appropriate," said CommBank's boss.
The Australian government declared last December that it intends to "bring the crypto industry out of the shadows" by establishing a "world-leading regulatory framework."
The initiative also includes the introduction a licensing system for crypto exchanges. The federal Treasury is currently conducting consultations about the matter. You can submit your responses until May 27, 2022.