According to Glassnode, approximately 555,000 Bitcoin were exchanged in the $18,000-$23,000 range over the three-day period. Many sellers had originally purchased BTC at higher prices.
Short-term investors reached a Spent output profit ratio equal to the 2018 bear market. This means that their overall profits are down. However, some long-term owners experienced "deep capitulation" after purchasing Bitcoin at its all-time high of almost $69,000 and then selling it for closer to $18,000.
"Almost all wallet groups, from Shrimps to Whales, have massive unrealized losses. This is worse than March 2020. Glassnode stated that the most profitable wallet cohort holds 1-100 BTC.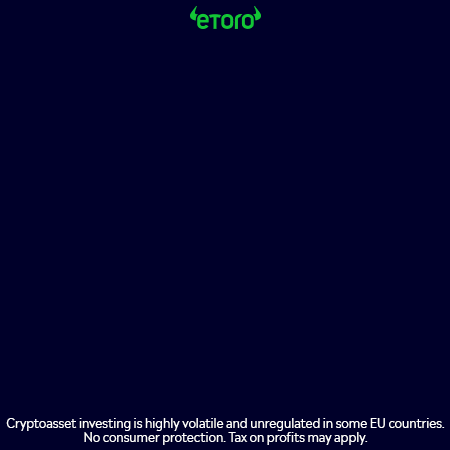 GlobalBlock's cryptocurrency analyst Marcus Sotiriou stated that Bitcoin could be at a temporary bottoming point. The cryptocurrency has historically bottomed when its Percent Supply In Profit (PSP), is 40 to 50%.
Sotiriou stated Monday that Bitcoin has not experienced a period of persistent inflation. We may be nearing a generational bottom with more forced liquidations, but we cannot be sure of a sustained upward trend until inflation convincely slows down.
Yuya Hasegawa is an analyst at Bitbank in Japan. She sees even more potential downside to Bitcoin's PSP, which is just over 50%.
Hasegawa reported Monday that the weekend bitcoin dip was not deep enough. "Bitcoin has downside potential, but its PSP should be below 50% to finally reach its bottom."