On March 23, the cryptocurrency exchange Coinbase announced the platform will now allow cardano staking services. The company's senior product manager Rupmalini Sahu mentioned that cardano is one of the top ten crypto assets by market cap and its proof-of-stake (PoS) blockchain "seeks to be more flexible, sustainable, and scalable."
Coinbase Now Offers Cardano Staking Services
Cardano (ADA) holders can now leverage the cryptocurrency trading platform Coinbase to stake their ADA, according to an announcement from the Coinbase executive Rupmalini Sahu. The firm's senior product manager said that while people can stake on their own by delegation, Coinbase's staking is "easy [and] secure."
According to Sahu, the current staking annual percentage yield (APY) on Coinbase is 3.75% and after a probation period of 20-25 days, users can then obtain rewards with the exchange. The Coinbase blog post stresses that the users "always maintain control" and claims "your Cardano always stays in your account; you just earn rewards while keeping your crypto safely on Coinbase." Furthermore, the company says ADA stakers can opt-out at any time. Sahu's blog post adds: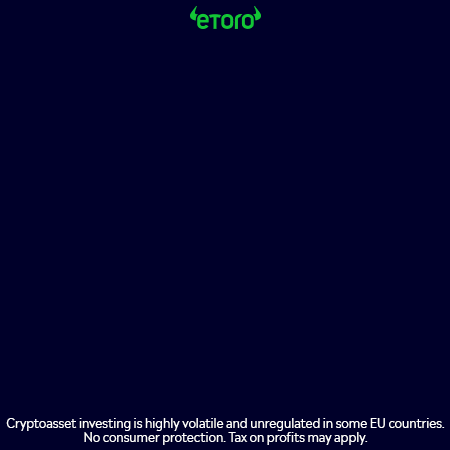 The Cardano network sets the underlying return rate depending on the number of staking participants. Coinbase distributes the return to customers, less a commission.
Cardano Is Coinbase's 5th Staking Product, Senior Product Manager Says Firm 'Plans to Continue to Scale Staking Portfolio'
The trading platform's latest product addition follows a class-action lawsuit that has been filed against the Nasdaq-listed cryptocurrency exchange. Coinbase is being sued for allegedly listing 79 unregistered securities and cardano (ADA) is mentioned in the list. After the ADA staking announcement, the crypto asset cardano jumped roughly 20% higher during the last 24 hours.
The cardano (ADA) staking product from Coinbase is the company's fifth staking service to date. Currently, besides ADA, Coinbase customers can stake tezos, ethereum, cosmos, and algorand. According to the Coinbase senior product manager, more coins will be added to the firm's "staking portfolio in 2022."
What do you think about Coinbase adding cardano staking services? Let us know what you think about this subject in the comments section below.