Brian Armstrong, CEO of Coinbase, stated that "It seems we have a concern about [the Reserve Bank of India] possibly being in violation of the Supreme Court decision."
Three days after its debut in India, Coinbase, a United States-based cryptocurrency exchange, abruptly stopped using United Payments Interfaces (UPI), the largest payment service provider in the region. Later, Coinbase CEO Brian Armstrong revealed that the disruption in service was caused by an "informal threat" from India's central banking.
Armstrong addressed Coinbase's 2022 Quarterly earnings call and spoke about its global expansion plans. He also acknowledged Coinbase's role as a catalyst for the discussion with regulators regarding crypto adoption. Armstrong answered a question about the recent disruption in India payment services.
"So, a few days after launching, UPI was disabled because of some informal pressure by the Reserve Bank of India(RBI), which is sort of the Treasury equivalent there."

Armstrong emphasized the Supreme Court's March 2020 ruling, which prohibits RBI from banning banks from dealing with crypto-business. However, he warned about certain government entities, including the RBI, "who don't seem to be as optimistic on it."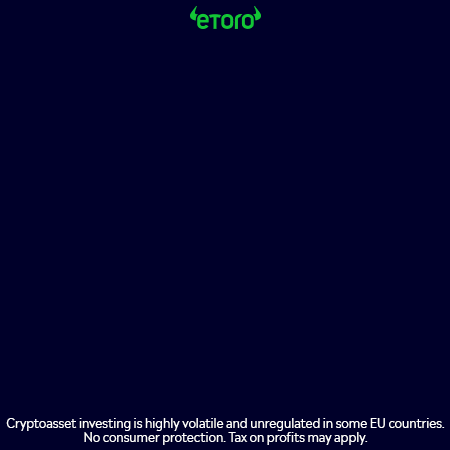 The CEO of Coinbase revealed the company's aggressive strategy to expand internationally. This includes launching services in new countries and working with regulators based upon their reactions to Coinbase being present in that region. Armstrong highlighted India's attempts to ban crypto businesses.
"Basically, they are applying soft pressure behind-the scenes to try and disable some of the payments that might be going through UPI. We are concerned that they might be violating the Supreme Court ruling."

Coinbase is preparing for a regional relaunch despite the obvious regulatory hurdles. It will introduce other payment methods to meet the high demand from crypto investors. Armstrong concluded:
Cryptocurrency will eventually become legal and regulated in most countries in the world, both in democracies and free nations. The only way to move the conversation forward is to take action.
India's first crypto law required crypto investors to pay 30% taxes on unrealized crypto profits.

However, the move had a negative impact on the crypto ecosystem. trading volumes dropped and in-house businesses moved to friendlier jurisdictions.
Binance, a crypto exchange, launched three educational initiatives in India to educate students and investors about blockchain and cryptocurrency.
Binance also announced that crypto adoption is currently being hindered by insufficient education from Indian policymakers and regulators.