According to the firm, it will also relocate its principal business and several management personnel from Hong Kong to the United Kingdom.
Eqonex, a Nasdaq-listed digital assets investment firm, has announced that it will be closing a portion of its operations to exit the "crowded cryptocurrency exchange space".
Eqonex announced Monday that it would close trading on its crypto-exchange on Aug. 22. Users will be able to withdraw funds until Sept. 14. According to the firm, the closure was part a restructuring effort that focused on providing "the greatest potential for revenue growth" and long-term financial sustainability. This included its asset manager and Digivault custody services.
Jonathan Farnell, CEO of Eqonex, stated that closing the exchange would simplify our business and help us focus on the right market segments. "We are realistic in our view that our exchange won't move the needle financially in the near-to medium term. "We don't see the value in continuing to pay for the cost of running an exchange in a market downturn."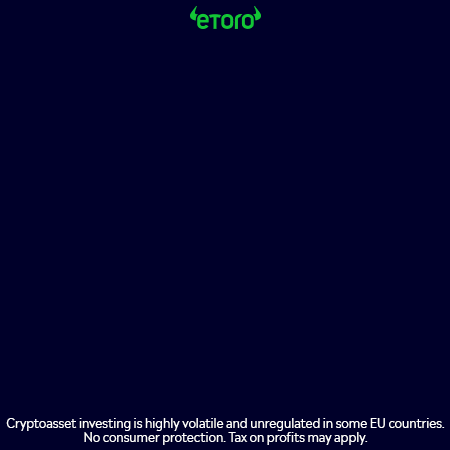 Eqonex stated that its EQO token would cease trading "with immediate effect" in response to the change in strategy. Eqonex also stated that its principal business would be relocated from Hong Kong and its management team will move to the United Kingdom. This is where Digivault was based.
Eqonex was launched in May 2020. It has seen a few leadership changes, with Richard Byworth as the CEO, and Andrew Eldon taking over the interim CEO role in December 2021. Farnell, who has worked at Binance and eToro, took control of operations at Eqonex in March.
Eqonex 's board of directors stated that they had discussed the possibility to "merger or acquire" the company prior to the market volatility and downturn of May. Binance's payment affiliate Bifinity stated in March that it would lend $36 million to Eqonex to help expand its products. The loan was to be used to digital custody services at Digivault.
Eqonex shares were at $0.79 at the time of publication. The stock had fallen approximately 1.75% over the past 24 hours.