The Cyberspace Administration of China revealed that nearly 13,000 Chinese social media accounts promoting virtual currency investments were shut down. A further 51,000 posts on social media relating to marketing or promotion for investments in virtual currency were also removed.
According to a Chinese regulator, Cyberspace Administration of China (CAC), 12,000 "illegal user" accounts on Weibo or Baidu that encouraged virtual currency investment were closed. The law also closed 989 Weibo and Tieba public accounts that encouraged users to invest in virtual currencies, including bitcoin.
51,000 posts on social media that promoted virtual currency investments were also removed. The CAC also shut down "105 websites platforms" such as "Bi Toutiao", which promotes virtual currency marketing and publishes tutorials on cross-border currency speculation.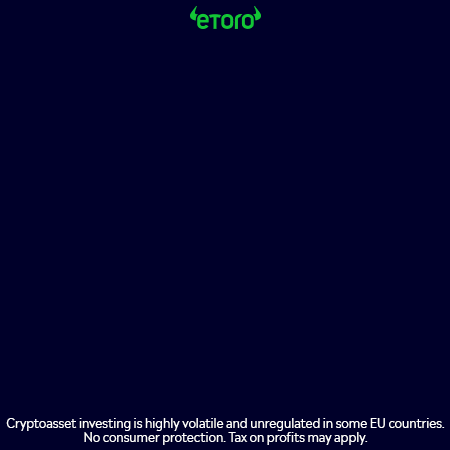 A report from a Chinese-language site shows that the crackdown by the CAC and other agencies on virtual currency investment activities is consistent with the Communist Party's decisions.
Targeted Businesses
A report revealed that 500 entities were "involved" in the promotion and speculation virtual currency. The same department was asked to investigate any content related to virtual currency speculation.
The CAC warned Chinese internet users to first establish the right investment strategy and to avoid engaging in speculative trading. Internet users must also "guard against personal property destruction."