Uncertain times in the stock market can provide buying opportunities. During market volatility this week, I considered if there were any cheap UK shares to buy now for my portfolio.
Below are five I bought at prices lower than they cost a year ago. Three I already owned. The other two were shares I had been watching for a while and decided to buy because I felt their prices were now attractive.
Cheers!
Pub operator JD Wetherspoon had been on my radar for a while. A visit this month to its Five Swans tavern in Newcastle helped me see demand recovery first hand, at least in that outlet. Such visits form part of the "scuttlebutt" method of first hand research described by author Phil Fisher in his classic book Common Stocks and Uncommon Profits. But I also considered Wetherspoon's business model, which I think could benefit from an end to pandemic restrictions and pent-up demand.
The Wetherspoon share price has tumbled 42% in a year. There are risks for the company, such as cost inflation eating into profits. But I still like the proven business model. I am hopeful the pub operator is on the road to recovery.
Retailers on sale
I also bought more shares in digital retailer Boohoo. The share price has had one of its best weeks for ages, but over the past year the shares are still down 73%. The past few days saw the release of an update on supplier working conditions and a trading bulletin. It expects full-year sales growth of 14%. Once again here, inflation could eat badly into profitability. But I think that is already priced in to the stock.
Another well-known retailer I stocked up on this week was JD Sports. The share price is down 14% over the past year. Its recent fall has been more dramatic, tumbling 39% since November. But the business is in rude health. Headline profit before tax and exceptional items for the year is now expected to be at least £900m. That means the retailer is trading on a single-digit price-to-earnings ratio, despite its proven retail formula and growth opportunities as it expands overseas. Local competition along with wage inflation could threaten profits. But I see JD Sports as a long-term buy-and-hold pick for my portfolio.
Long-term potential
The Rolls-Royce share price is down 18% over the past year. My previous concern about the group was its cash burn. It has now turned cash flow positive. I have added it to my portfolio while it is a penny share. Any further hits to civil aviation demand could again hurt revenues and profits. But the engineer has a large installed customer base and attractive economics. So I think the share price is cheap compared to its long-term value potential.
Finally, I bought more shares in digital media agency group S4 Capital after I decided it was my best British stock for this month. It is down 12% over the past year and has more than halved from its September highs. But the company continues to post strong growth, albeit that does add costs that could hurt profit margins. Annual results are due at the end of the month. I wanted to increase my S4 Capital holding before then.
The post Cheap UK shares to buy now? 5 I snapped up this week appeared first on The Motley Fool UK.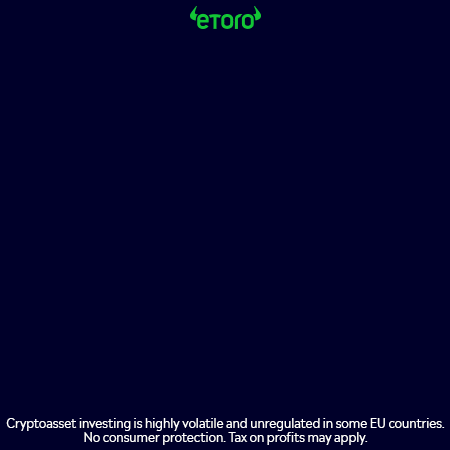 Inflation Is Coming: 3 Shares To Try And Hedge Against Rising Prices
Make no mistake… inflation is coming.
Some people are running scared, but there's one thing we believe we should avoid doing at all costs when inflation hits… and that's doing nothing.
Money that just sits in the bank can often lose value each and every year. But to savvy savers and investors, where to consider putting their money is the million-dollar question.
That's why we've put together a brand-new special report that uncovers 3 of our top UK and US share ideas to try and best hedge against inflation…
…because no matter what the economy is doing, a savvy investor will want their money working for them, inflation or not!
Best of all, we're giving this report away completely FREE today!
Simply click here, enter your email address, and we'll send it to you right away.
More reading
2 share prices I think are too cheap to ignore today!
2 penny shares I'd buy with £1k right now
Buying shares in today's markets isn't a guilt-trip
Here's how I'm dealing with falling share prices today
The Polymetal share price just touched all-time lows. Here's what I'd do now
Christopher Ruane owns shares in JD Sports, JD Wetherspoon, Rolls-Royce, S4 Capital and boohoo group. The Motley Fool UK has recommended boohoo group. Views expressed on the companies mentioned in this article are those of the writer and therefore may differ from the official recommendations we make in our subscription services such as Share Advisor, Hidden Winners and Pro. Here at The Motley Fool we believe that considering a diverse range of insights makes us better investors.