A new platform for reporting crypto scams has been launched by several crypto companies, including Circle and Binance. This tool allows anyone involved in crypto to report scams, hacks, or any other fraudulent activity that they see.
New Crypto Scam Reporting Platform launched
A number of cryptocurrency firms have teamed up to launch a multi-chain scam reporting platform. TRM Labs and Circle, Solana Foundation, Civic, Binance.us, Hedera and Binance.us announced last week that a new community-powered scam reporting platform was being launched, Chainabuse.
TRM Labs, a blockchain intelligence company, will operate the platform. The announcement details the specifics:
This free tool allows crypto users, victims and businesses of financial crimes, to play an active part in making the crypto environment safer.
Users can currently file reports under Bitcoin and Ethereum, Solana or Polygon, Hedera or Binance Smart Chain. You can vote up or down on reports. To add additional information, other platform users may also make comments.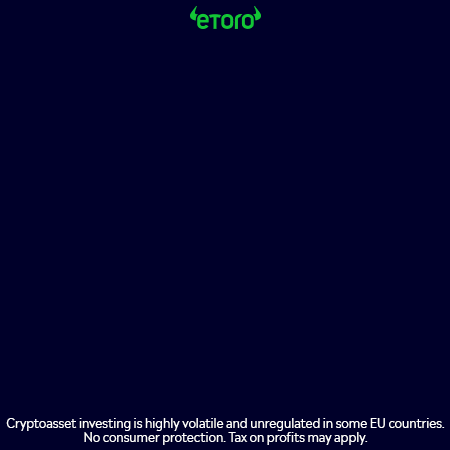 The announcement describes:
Reports on the same entities or addresses are combined and stored in a searchable database that anyone can access to check addresses or projects prior to engaging with them.
As of the writing, 624 reports are available on the platform. These include over 100 scams relating to Ukraine's crypto fundraising efforts.
Chainabuse stated that it doesn't file reports with law enforcement for users and stressed that the primary purpose of filing a complaint is to alert others about the scam. The FAQ page on the platform explains this:
A Chainabuse report can help to expose multiple victims and allow victims to opt in for contact with law enforcement.
The Chainabuse team stated that they encourage victims of cryptocurrency scams to file a report with the FBI's IC3, Europol, or any other relevant law enforcement agency in their area.