On Thursday, the Central Bank of Russia said that it had granted Sberbank a license to issue and exchange digital assets.
The move comes just two months after the central bank urged for a complete ban on cryptocurrency trading, mining, and use.
Thursday's statement may present the bank with additional options as it strives to mitigate the impact of Western sanctions.
Sberbank, Russia's biggest retail bank, has disclosed its pullout from European markets, citing the impact of sanctions on Russian-exposed sectors and capital outflows from Europe-based subsidiaries.
Sberbank Gets Green Light For Digital Assets
Related Article | Scam Victim Gets Back Bitcoin Worth $500K From U.S. Authorities
Sberbank, a government-run bank, and financial ecosystem Lighthouse were both added to the CBR's register, granting the two companies the power to issue digital financial assets and exchange them on their platforms.
Companies can use Sberbank's platform to create their own digital assets in order to attract market capital, purchase digital assets through the lender's system, or conduct other digital asset transactions, the bank said in a statement Thursday.
"We are only getting started with digital assets," Sergey Popov, director of Sberbank's transaction business section, said.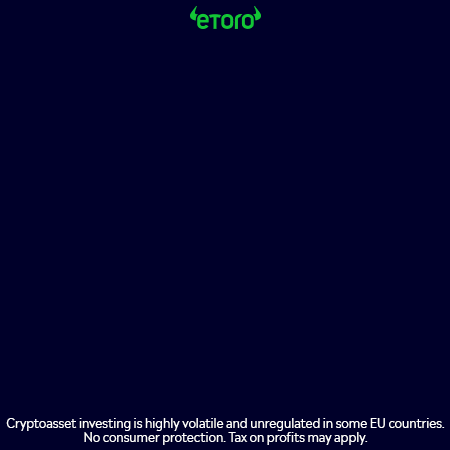 Popov pointed out that companies will be able to make their first transaction on its blockchain platform in a month.
Crypto total market cap at $1.78 trillion on the daily chart | Source: TradingView.com
Sanctions Against The Lender
The US and the European Union have sanctioned Sberbank. According to the US Treasury, it controls the highest market share of savings accounts in Russia and is the country's primary creditor.
On the London Stock Exchange, its foreign depository shares have fallen nearly 100%, with trading paused and the last stated price at $0.05 apiece.
Sberbank applied to Russia's central bank in January for a license to issue its own digital money for corporate clients. Sberbank intended to make the digital asset available to the companies with which it conducts business.
Sberbank CEO German Gref indicated in late 2020 that the bank was collaborating with American multinational investment bankJP Morgan to build its own cryptocurrency, dubbed Sbercoin, although it has yet to launch.
Related Article | Ripple Distributes 1 Billion XRP In Developer Grants, As Chief Developer Resigns
Lifeline For The Russian Bank
The crippling sanctions levied against Sberbank, combined with the central bank's apparent policy flip on crypto, have fueled speculation that digital currencies may represent a "shot in the arm" for the bank.
However, analysts believe that sanctioned financial firms cannot dodge sanctions through the usage of crypto.
Jittery that cryptocurrencies could jeopardize Russia's financial stability, citizens' welfare, and monetary policy sovereignty, the central bank has clashed with the finance ministry, which prefers to control the cryptocurrency sector in Russia.
Featured image from Reuters, chart from TradingView.com