MoonPay announced that two new employees had joined its NFT concierge team. They include Meta's former North American creator partnerships lead. This move reflects a greater emphasis on the celebrity service which was launched in beta last January.
MoonPay has announced that it is expanding its concierge service using celebrity non-fungible tokens (NFT). This announcement follows a quiet rollout last years, according to two new hires.
Charlotte Laborde, an associate director at Standard Chartered Bank was hired by MoonPay as the strategy lead to become the COO. She changed her LinkedIn job title to concierge manager on Tuesday. Justin Johnson, who was previously the North America creator partnerships lead at Meta, has announced her intention to join the team.
The Block reported about the existence of a beta MoonPay's concierge services late last year. The company said it was a "white glove" service for wealthy individuals who wish to purchase NFTs quickly and easily without having to set up a wallet or buy crypto.
MoonPay's increased focus on hiring new employees for the service is a sign of its intent on the NFT marketplace and a departure from its core business model, which is crypto onramp infrastructure to payments.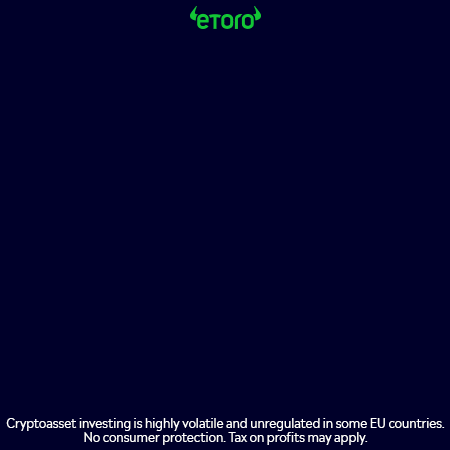 The service has been used by Jimmy Fallon, a TV host, and Post Malone, a rapper.
MoonPay CEO Ivan Soto–Wright stated to The Block that Post Malone offered MoonPay the opportunity to sponsor his music video in December 2021 after it helped him purchase his first Bored Ape Yacht Club NFT. Soto-Wright described his concierge as "creating an extremely cool cultural conversation span>
Jimmy Fallon mentioned buying an NFT online using MoonPay after he had purchased his own ape. MoonPay was mentioned again on Fallon's January show during a segment featuring Paris Hilton.
MoonPay's connections to celebrities do not end there. MoonPay continued to court celebrities into April, when its latest round of funding saw nearly $87 million from an elite list of celebs, including Paris Hilton, Bruce Willis and Justin Bieber.
The clients' insatiable desire to get in on the craze quickly has resulted in MoonPay's concierge service paying more for NFTs. MoonPay paid an average of 26% more for Bored Ape NFTs than the collection's floor prices, according to March calculations by The Block.