Cardano's Vasil hardfork upgrade is now set to occur on the main network (mainnet), on Sept. 22. Input Output, the blockchain's development laboratory, made the announcement in a Twitter thread Friday.
Vasil, a major upgrade that will increase Cardano's scaling capabilities and lower transaction costs is originally scheduled for a June release. It was initially planned to be released on a test network in June. A hard fork is a backward-incompatible change to the software used to validate and produce new blocks.
However, the rollout was subject to multiple delays. IOG tweeted Friday that the upgrade met its criteria for "the successful completion and extensive testing of all core component, plus community readiness."
IOG stated that the network's readiness to upgrade could be tracked via this webpage.
According to CoinGecko, the price of Cardano's native token, ADA was 0.8% lower over the past hour and 0.3% over 24 hours. ADA has fallen 84% over the past year.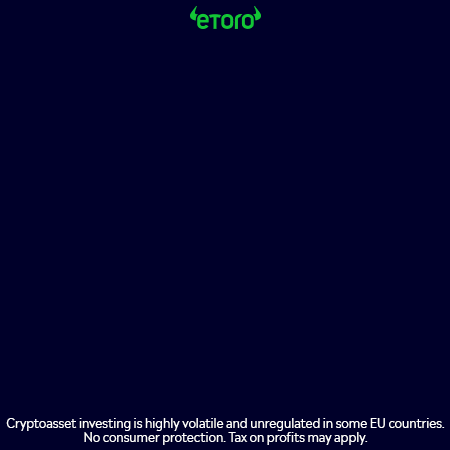 Charles Hoskinson, Cardano founder and co-founder of Ethereum, shared his thoughts on Friday's Vasil hard fork date via a livestream.
Vasil Hard Fork Launches on Bulgarian independence day


Hoskinson stated, "What's so remarkable about that date? It randomly and just so happenly occurs on the independence day Bulgaria,"
Cardano's Vasil hardfork is named for Vasil St. Dabov (a late member of the Bulgarian community), who was Chief Blockchain Advisor at Quanterall prior to his death in December 2021.
Hoskinson also spoke out about the Vasil upgrade's heavy workload, saying that many collaborators were "overloaded".
He shared that "it really showed us that we need better processes and, you can know, better foundations in order to launch things on this scale and magnitude." Vasil was a little too ambitious.
"Probably the most difficult update we've ever had as an ecosystem."