Holding dividend-paying stocks is a great way to create a source of passive income. However, many investors are unsure whether stocks and shares ISAs earn dividends like regular investments. So, is it possible to earn dividends from this type of ISA? And if so, how can you get started?
[top_pitch]
What are dividends?
Firstly, it's important to understand what is meant by a 'dividend'. You might want to take a look at our helpful guide that covers everything you need to know!
To put it simply, dividends are small payouts that companies make to shareholders either annually or quarterly. Each dividend represents a portion of the profits that have been made by the company. These dividends are paid to shareholders as an incentive to keep hold of the stock. The more shares of a company that you own, the bigger your dividend payout will be.
If investors accumulate enough dividend stocks, they can create a stream of passive income. Therefore, dividend stocks are a popular option for investors.
Can you earn dividends from a stocks and shares ISA?
Much like regular stock investments, stocks and shares ISAs can earn dividends. Furthermore, the dividends earned from a stocks and shares ISA are tax-free, which means that you won't need to worry about being taxed on the profit you receive.
The amount of dividend payment that you receive from a stocks and shares ISA will depend on the investments that you have within the account. Not all shares pay dividends and some pay a higher percentage than others.
To earn dividends from your stocks and shares ISA, you will need to invest in shares that make payouts.
[middle_pitch]
How can you earn dividends?
The best way to earn dividends from your stocks and shares ISA is to choose shares that pay dividends to shareholders. To find out if a company pays dividends, look at the 'dividend yield' of the stock in question. This represents the amount of dividend that the company will pay.
If you're unsure, it is always a good idea to seek professional advice. As well as this, some ready-made investment portfolios include dividend stocks. If you are considering a ready-made option, always ask about the dividends that you might earn.
It is worth noting that companies can only pay dividends when the business is profitable. Therefore, if a company loses money, you will not receive a dividend payment from the related stock.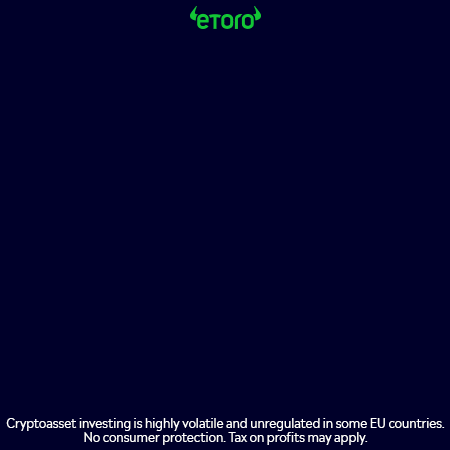 How do you make the most of your dividends?
When you earn dividends through a stocks and shares ISA, you can choose how they are paid. Dividends can be paid straight into your bank account, held as cash within your ISA or reinvested into the stock that they came from.
While it can be tempting to spend your profits, the best way to make the most of dividends is to reinvest them into the market. That way, you can use your earnings to make more money! A good idea is to use dividend payments to buy more dividend stocks so that your next payment is even larger.
Investors create passive income from dividends by slowly building up their investment over time. Alternatively, you could use your dividends to buy into other stocks on the market and diversify your portfolio.
Please note that tax treatment depends on your individual circumstances and may be subject to change in the future. The content in this article is provided for information purposes only. It is not intended to be, nor does it constitute, any form of tax advice. Readers are responsible for carrying out their own due diligence and for obtaining professional advice before making any investment decisions.
The post Can you earn dividends from a stocks and shares ISA? appeared first on The Motley Fool UK.
Is this little-known company the next 'Monster' IPO?
Right now, this 'screaming BUY' stock is trading at a steep discount from its IPO price, but it looks like the sky is the limit in the years ahead.
Because this North American company is the clear leader in its field which is estimated to be worth US$261 BILLION by 2025.
The Motley Fool UK analyst team has just published a comprehensive report that shows you exactly why we believe it has so much upside potential.
But I warn you, you'll need to act quickly, given how fast this 'Monster IPO' is already moving.
Click here to see how you can get a copy of this report for yourself today
More reading
Is the £20,000 ISA allowance irrelevant to younger investors?
Five ways to bullet-proof your ISA against falling markets
With only 13 days before the ISA deadline, my top 2 FTSE 100 conviction stocks
£10k to invest? 2 FTSE 100 dividend stocks that have caught my eye!
1 FTSE 100 stock I'd buy to beat inflation as it rises to 6.2%!