The last time the Cineworld (LSE: CINE) share price traded above 70p was in September 2021. A lot has happened since then. And not all of it has been bad.
The reopening of the company's cinemas around the world has gone better than expected. And a slate of favourable movie releases have helped the business generate substantial revenues from ticket sales and concessions.
Unfortunately, at the same time, the company has also struggled to reduce its outstanding liabilities. And its legal battle with Canadian Cinema in a Cineplex has not gone to plan.
A threat to the Cineworld share price 
A judge has ruled that the corporation owes its Canadian peer more than $1bn in damages relating to the abandoned acquisition of the company.
Cineworld is still fighting the ruling in court, but it has cautioned that it may not be able to survive if this judgement is upheld.
Still, according to its latest results release, the group's revenues hit $1.8bn for the year ending 31 December 2021.
Adjusted earnings before interest tax depreciation and amortisation (EBITDA) hit $455 million, compared to a loss of $115m for 2020. Box office admissions and revenues jumped in 2021, although this was off a low base. For the majority of 2020, the company's cinemas around the world were closed, meaning it booked almost no revenue for several months.
Nevertheless, going forward, it looks as if consumer habits developed in the pandemic are not going to last.
The company has reported that the number of cinemagoers in the fourth quarter of last year was relatively similar to pre-pandemic levels. This suggests consumers are still willing to go out to cinemas rather than stay at home and stream films.
That said, this is just one quarter of information. It does not really guarantee that this trend is here to stay for the long term. Cinemagoers could have been making the most of being able to leave their homes during the period, which could flatter the figures.
The cost of living crisis combined with a return to normality may see this trend moderate throughout the rest of 2022.
Risks ahead
Considering this progress, I am optimistic about the outlook for the Cineworld share price. However, the company's debt is still concerning.
In its latest results, the corporation warned that its ability to continue as a going concern is in jeopardy. High debts and the Cineplex lawsuit were given as reasons why management decided to make this warning.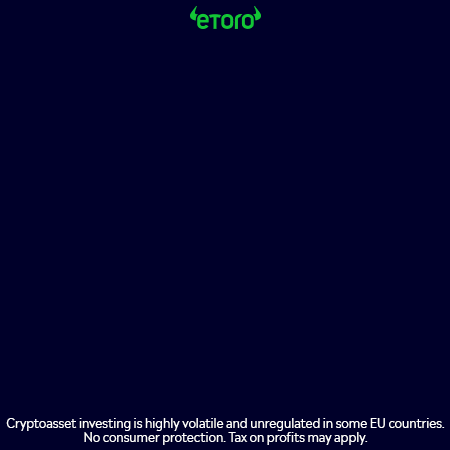 And with interest rates set to increase, the company's debt obligations will only become more pressing.
Considering these factors and the establishment's improving outlook, I would buy the stock as a speculative investment. However, I think it could be some time before the Cineworld share price returns to 70p.
The business is going to need to prove that it is on a sustainable recovery path. That could take some time.
The post Can the Cineworld share price hit 70p? appeared first on The Motley Fool UK.
FREE REPORT: Why this £5 stock could be set to surge
Are you on the lookout for UK growth stocks?
If so, get this FREE no-strings report now.
While it's available: you'll discover what we think is a top growth stock for the decade ahead.
And the performance of this company really is stunning.
In 2019, it returned £150million to shareholders through buybacks and dividends.
We believe its financial position is about as solid as anything we've seen.
Since 2016, annual revenues increased 31%
In March 2020, one of its senior directors LOADED UP on 25,000 shares – a position worth £90,259
Operating cash flow is up 47%. (Even its operating margins are rising every year!)
Quite simply, we believe it's a fantastic Foolish growth pick.
What's more, it deserves your attention today.
So please don't wait another moment.
Get the full details on this £5 stock now – while your report is free.
More reading
What's next for the Cineworld share price?
3 things that could affect the Cineworld share price
Will the Cineworld share price keep rising after today's results?
The Cineworld share price is rising! Here's what I'm doing now
3 things I need to see in Cineworld's results this week
Rupert Hargreaves has no position in any of the shares mentioned. The Motley Fool UK has no position in any of the shares mentioned. Views expressed on the companies mentioned in this article are those of the writer and therefore may differ from the official recommendations we make in our subscription services such as Share Advisor, Hidden Winners and Pro. Here at The Motley Fool we believe that considering a diverse range of insights makes us better investors.