As the UAE tries to attract businesses in the rapidly-growing cryptocurrency industry, Bybit announced that it will relocate its headquarters from Singapore to Dubai.
After receiving in-principle approval for a "full range" of virtual assets business in the United Arab Emirates, Bybit will begin operations in Dubai next month, it announced in a blog Monday. Crypto.com, which is also based out of Singapore, said that it would establish a regional base in Dubai and plan to have a "significant" presence.
These exchanges join global competitors like Binance Holdings Ltd. or FTX in expanding in UAE. The UAE is trying to build a crypto-friendly reputation, even as financial centers tighten their oversight. In an effort to reduce speculation in digital assets, Singapore instructed crypto companies not to market to consumers.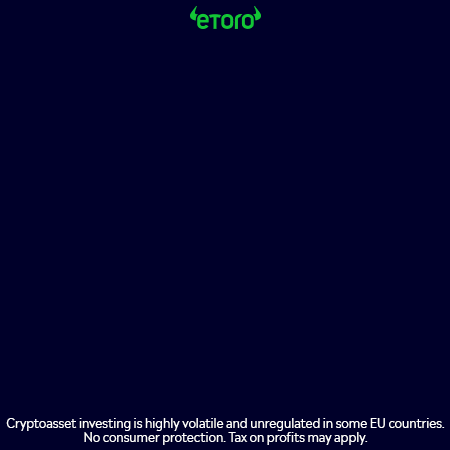 UAE Pushes to Embrace Fintech
Ben Zhou, chief executive officer of Bybit, stated that Dubai is a good location for us and allows us to maintain a strong global presence. The company did not say whether employees will be moving from Singapore to Dubai as part of the new headquarters.
Dubai is also a popular destination for Indian crypto companies. Dubai imposes heavy taxes on digital assets, and its central bank has tried to ban cryptocurrency. The U.K. and other countries are taking a hard stance on crypto regulation. This could open the door for Dubai to attract more businesses.