Brazil's Congress did not address a proposed cryptocurrency bill. The proposed public policy was on the agenda. However, the deputy chamber focuses on other issues such as digital education and health. The digital currency bill will be discussed once again in September.
Brazilian Congress had scheduled for this week's discussion and possible vote on a proposed cryptocurrency bill. However, it decided to sideline the matter in order to address other legislative issues. After returning from a vocational break, the deputy chamber discussed other bills, including those related to health, digital education and prisoner issues.
Due to the close proximity of the general presidential/legislative ballot, the next time the deputy chamber can discuss the bill will be September. Deputies will now be focusing on their campaigns in their respective states. This leaves only a few hours to work on lawmaking duties. These are called concentrated effort windows.
Some sections of the crypto-focused bill were already cut. This includes the tax exemptions for green miners. Expedito Netto, the law's rapporteur, stated that these issues should be addressed in future laws dealing with clean energy.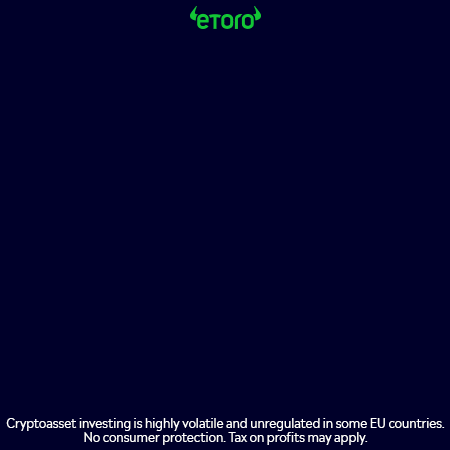 While Congress is focusing on electoral matters, members of the Brazilian cryptocurrency community have expressed concern about the situation. Critics pointed out that this would delay approval of such legislation and may hinder the ecosystem's benefits.
Julien Dutra is director of regulatory affairs at 2TM. 2TM is the holding company for Mercado Bitcoin. It is one of the largest exchanges in Brazil. He stated:
Each postponement of the election means that investments and the development solutions that have high potential to transform people's lives are delayed. We also lose the chance to shut off some serious systemic risk such as fraud prevention and money laundering and unfair competition.
If the bill is not passed during September's next concentrated effort window, it is possible that the bill will be discussed and approved after the general election in October.
Recently, the Director of the Central Bank of Brazil has praised Bitcoin ( BTC) for being the precursor to Web3 technology. He also talked about how the digital real, the proposed digital currency of the Brazilian central bank, could be given smart traits.