Officially, the Brazilian Development Bank launched the Brazilian Blockchain Network. This structure is designed to help other institutions in Brazil increase public transparency. The Court of Accounts of the Union also supported the launch. This project aims to attract more institutions to the project and have its first applications ready by 2023.
Launched May 30, the Brazilian Blockchain Network is a distributed and public blockchain. The Brazilian Development Bank and the Court of Accounts of the Union hosted the event. It serves as a point of entry for other institutions to join the development and growth of the blockchain network.
Gustavo Montezano (the president of Brazil Development Bank) is responsible for the development of the network. stated that the organization would sign agreements with other government agencies to collaborate on this task. He said that "the more people working together, the better."
Montezano stated that the Brazilian Blockchain Network's next step would be to move out of its lab structure and create a working prototype. This will allow third parties to focus their efforts on developing apps on the network.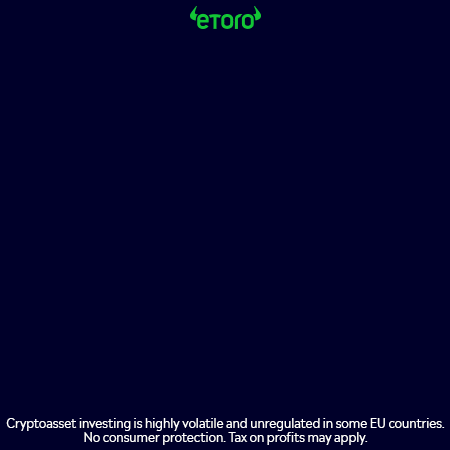 This network is still being developed in the laboratories of these institutions and will be ready for use by 2023.
Trust in Public Institutions again
This network aims to address the most significant problem: the distrust Brazilians have in state institutions. Wesley Vaz is the director of the Information Technology Inspection Department of the Court of Accounts of the Union. He believes that moving public processes onto a blockchain and making them adhere to established constraints can solve this problem.
These rules and constraints based on blockchain technology will replace standard procedures. Montezano stated that the project is capable of reaching these goals. He said:
The Brazilian Blockchain Network is certain to change the functioning public machine in terms efficiency, transparency, and security.
The network is in development since 2018, but the Brazilian Development Bank has just begun to release details about its technical operation. Gladstone Arantes revealed in March that the network's design would be based upon a proof of authority consensus mechanism. There will be no mining at the top. He also announced that the project would use Hyperledger Besu2.0 as its base.