The latest survey from BlockFi shows that women are more interested in cryptocurrencies than ever, with one-third planning on buying digital assets this year. Furthermore, 60% of these women say they will be doing so within the next few months.
The current survey depicts double women's interest compared to the exact nature of the study conducted in September 2021, resulting in 29% of women showing interest in buying crypto next year.    
The founder and SVP operations of BlockFi, Flori Marquez, said;
There is no better method to learn about something new. then by doing — especially when diving into the seemingly complex world of crypto.
Almost one of four women of the survey sample group already had crypto assets wallets, and most of them are building up for future capital and never sold out their assets. 
Related Readings | Bitcoin Has Become A Top Retirement Investment Option, Survey Shows
BlockFi Research Findings
The research results revealed that women are highly interested in purchasing bitcoin, dogecoin, and ether, with 71 percent, 42 percent, and 18 percent, sequentially. But, women did not exhibit their interests in the remaining fields of the sub-sectors, with just 5% already acquired Non-Fungible Tokes (NFT) or involved in the crypto mining sector.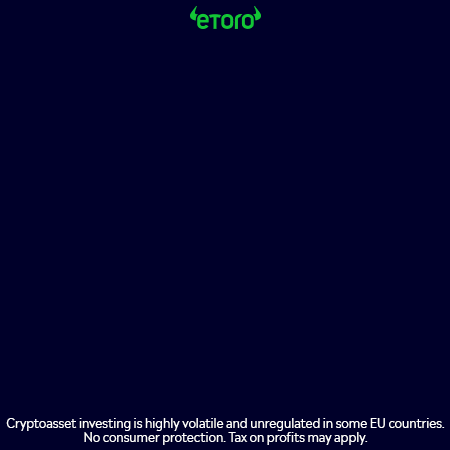 Crypto has a highly male-dominated industry, with only five female founders in the 121 leading coins. Moreover, of these women who started crypto companies—Marquez being one example- all but two also have at least one man as their equal or superior cofounder.
Bitcoin showing downtrend with 1.5% down | Source: BTC/USD Chart on Tradingview.com
However, the number of women played the leading role in the growth of this crypto industry. According to the BlockFi research, 15% of women are fond of performing in the crypto market, just 10% interesting in playing their role in crypto or blockchain-based firms in the coming year.
Marquez said;
It's very exciting to know that women are becoming more aware of the benefits of owning crypto and expressing interest in working in the crypto sector. Now it's our responsibility to continue to close the education gap and provide as many on-ramps as possible, so women can easily gain exposure to crypto markets and get comfortable doing more with their crypto.
Related Reading | Bitcoin Has Become A Top Retirement Investment Option, Survey Shows
One of the most recent surveys has been focused on female Americans and their attitudes toward crypto. A third-party survey panel conducted the poll at the end of January with 1,031 women ranging in age from 18 to 65 years old surveyed for this latest "Real Talk" installment that aims to explore financial wellness and career aspirations across various demographics.
Finally, Marquez said;
Crypto is becoming a part of everyday financial wellness, and we must continue to educate new adopters and make financial products that are simple and easy to use. Mass adoption presents a significant opportunity to drive inclusion in the industry.
Featured image from Pixabay, Chart from TradingView.com