As the most recent advancement in the gaming industry, the concept of play-to-earn (P2E) gaming has garnered mainstream popularity, especially as gamers seek new income opportunities during the pandemic. Through P2E, individuals can generate passive returns while playing certain games. The concept has become so popular that scattered cases have emerged worldwide whereby players earn more than their ordinary salaries, leading to an unprecedented rise in the number of P2E games and players alike.
Among the flood of play-to-earn games, WonderHero, a recently launched P2E Mobile RPG, has turned out to be a highly profitable game for early adopters. Within just three weeks of unveiling, WonderHero players are already earning as much as $1,215 on a rolling basis since inception – exceeding the minimum salary in the United States.
In this blockchain-powered game, players can earn rare non-fungible tokens (NFTs) and then sell or trade them on a P2P NFT marketplace. Built by a team of professionals with leadership experience across some of the most prominent crypto exchanges, WonderHero maintains a balanced ecosystem where every participant gets access to income opportunities while having fun at the same time.
A Promising Revenue Source For Gaming Enthusiasts
Considering the ongoing bear market in cryptocurrencies, WonderHero offering an income opportunity averaging 1,215 USDT to its community is a clear indication that P2E gaming is set to become even more attractive over the near future.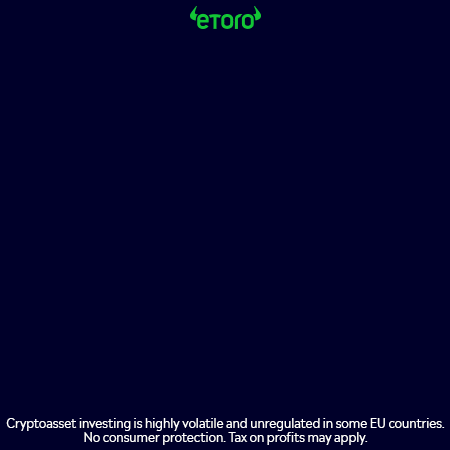 This substantial income results from WonderHero's ecosystem, which uses the combination of the platform's native $WND and $HON tokens alongside NFTs. On average, each player earned a combined $WND and $HON token income of around 3.27 USDT. At the same time, the average NFT in every player's account currently has an estimated value of 1,150 USDT.
Extremely popular across Brazil, the Philippines, Thailand, the United States, Indonesia, Malaysia, and Japan, WonderHero includes a built-in NFT marketplace as well as an 'Earn' section with dedicated DeFi (decentralized finance) tools. Powered by the $WND token, the WonderHero ecosystem enables players to complete battles and win in-game tokens and NFT drops. Since all in-game assets are tokenized as NFTs, players can trade them freely on the marketplace.
Within mere three weeks since its public release, WonderHero players have successfully generated over 200% ROI. Owing to the combination of unique gameplay and rewards, the platform has already amassed more than 11,000 daily active players, collectively recording a total of over 1.4 million battles played.
Based on the total user activity on the platform, the battles have generated over 22.2 million $HON tokens and 129,000 $WND for players. Meanwhile, the average NFT sale has yielded almost 51 USDT, leading to a combined NFT trading volume of $2.9 million USDT, further underlining the growing popularity of P2E games and this specific ecosystem.
According to the WonderHero team, the demand for weapons and hero skin NFTs is at an all-time high. To date, the most valuable weapon NFT was traded for 2,000 USDT, and the most expensive hero skin NFT bagged 1,999 USDT. On the other hand, equipment NFTs are moderately popular, and the highest sale price for equipment NFT is currently 400 USDT.
In addition to the in-game assets, WonderHero's 'Guilds' feature and the player versus player (PvP) Arena are two of the most hyped additions designed to help drive the platform's growth much higher. WonderHero is backed by a consortium of industry heavyweights, having already raised $1.845 million from several successful fundraising rounds ahead of its January launch.